Nollywood Actor, Stanley Nweze Writes To Men On The Ideal Type Of Women To Marry: 'There's Nothing Like Wife Material'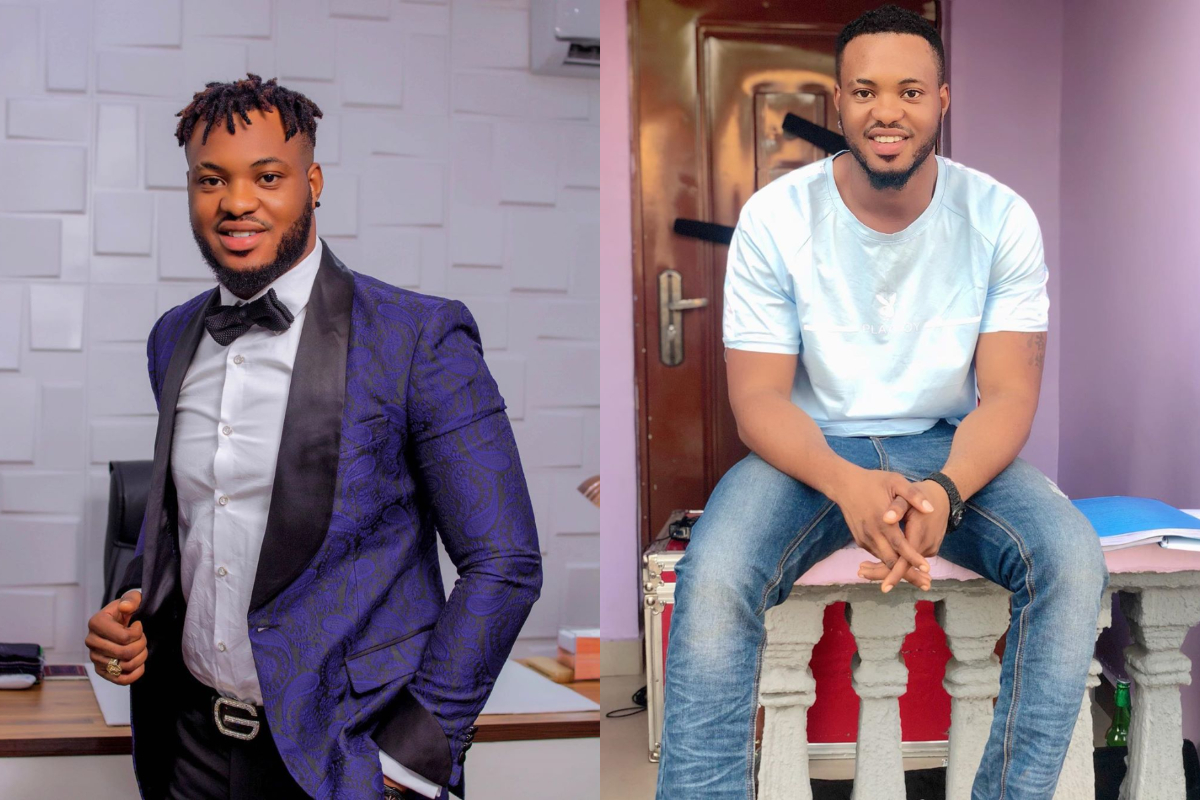 Nigerian actor, Stanley Nweze has shared his thought on the ideal type of woman every man looking for a future partner should watch out for as there is nothing like wife material.
Stanley in a post shared on his platform went further to advise his fellow men on the kind of woman they should marry.
Most men usually claim to need women who are wife materials to marry or settle down with but Stanley has clearly stated that there's nothing like a wife material as men only need to settle down with a woman who supports them.
According to him, any woman who stands by them when things were rough, supports them and ignoring all the men (rich/poor) chasing her just to be with you is the ideal one they should marry.
He went further to advice that if a man finds such woman, he should do the needful and marry her. He wrote:
"There is nothing like wife material. That woman that has been by you when things are rough, supporting you and ignoring all the men after her, marry her, na your wife be that."
READ ALSO: Chioma "Chigul" Omeruah Lends A Voice To 'Wife Material' Debate, Making a Case for Singles
See screenshot of his full post below: