'Don't Send Your Children To Expensive Schools' -Reno Omokri Advises Parents As He States What To Focus On Instead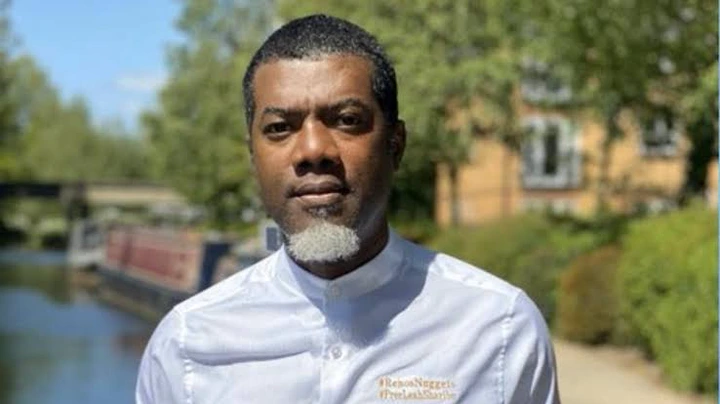 Popular Nigerian public commentator and human rights activist, Reno Omokri has advised parents on what to focus on when it comes to choosing schools they will send their children to.
According to the dad-of-three, a good quality school is better than an expensive school. He added that a school is not bad for children to attend just because the fee is less and that the fact that a school is expensive doesn't mean that it is the best school automatically.
Reno advised parents to do proper research before concluding on the school to send their children.
Below is his full post:
"Don't send your children to expensive schools. Send them to good quality schools. If a good quality school is expensive, good. But a school is not automatically of good quality because it is expensive, and a school is not necessarily of bad quality because it is not expensive. Do your research. Focus also on the morals, not just the academics.

Depriving your teenager of a phone because another teenager misbehaved, may make your child feel inferior to their teenage mates who have phones. Such inferiority complex can last a lifetime. IF you can afford it, give your child a phone, then monitor their use of it.
READ ALSO: 'Beating Children Has Never Led To Discipline' -See If You Agree With Reno Omokri's Viewpoint
In my opinion, it is unwise to say don't buy phones for teenagers because of one bad apple. Do you stop buying cars due to one accident? Teenagers are safer with phones. You can communicate with them in emergencies. Buy it and teach them how to use it responsibly!

For instance, my children were given free iPads by their school. We did not pay a dime. The school installed apps on that iPad in conjunction with the parents.

They believe, with available research, that it helps promote learning. The sites my kids visit are monitored. You can't just say don't give teenagers phones. That is a knee jerk reaction, not a thoughtful response!"