Popular Skit Maker, Josh2funny Spills On Life As A New Dad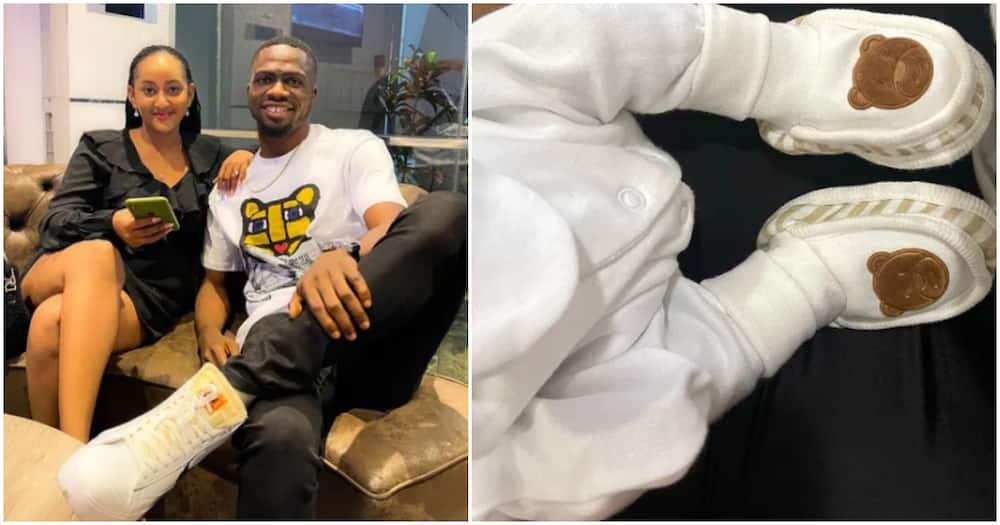 Popular skit maker, Josh Alfred, comically known as Josh2funny, is for sure basking in the euphoria of becoming a dad for the first time.
The popular Nigerian comedian and his wife, Bina Alfred welcomed their baby boy in April and shared the big news via his Instagram page on Wednesday, April 20, 2022.
In a recent interview with PUNCH, the first time dad vowed to do anything for his son. The new dad stated that he is willing to sacrifice anything humanly possible for the sake of his child.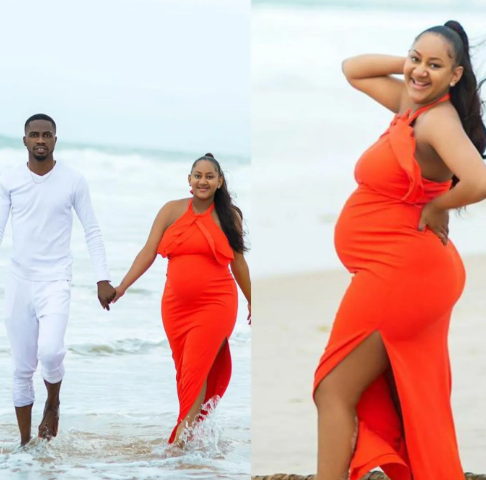 In his words:
"I will sacrifice everything for my child. I will do anything I can that is humanly possible, because I think my child deserves it. It is a different, beautiful and wonderful experience to know that one has 'created' a person.

I don't think there is anything I need to change about myself now that I am a father. I have always lived my life like I have children. Perhaps, in the future, there may be some things to improve on."
READ ALSO: Fatherhood: Banky W Shares Some Of His Experiences As A New Dad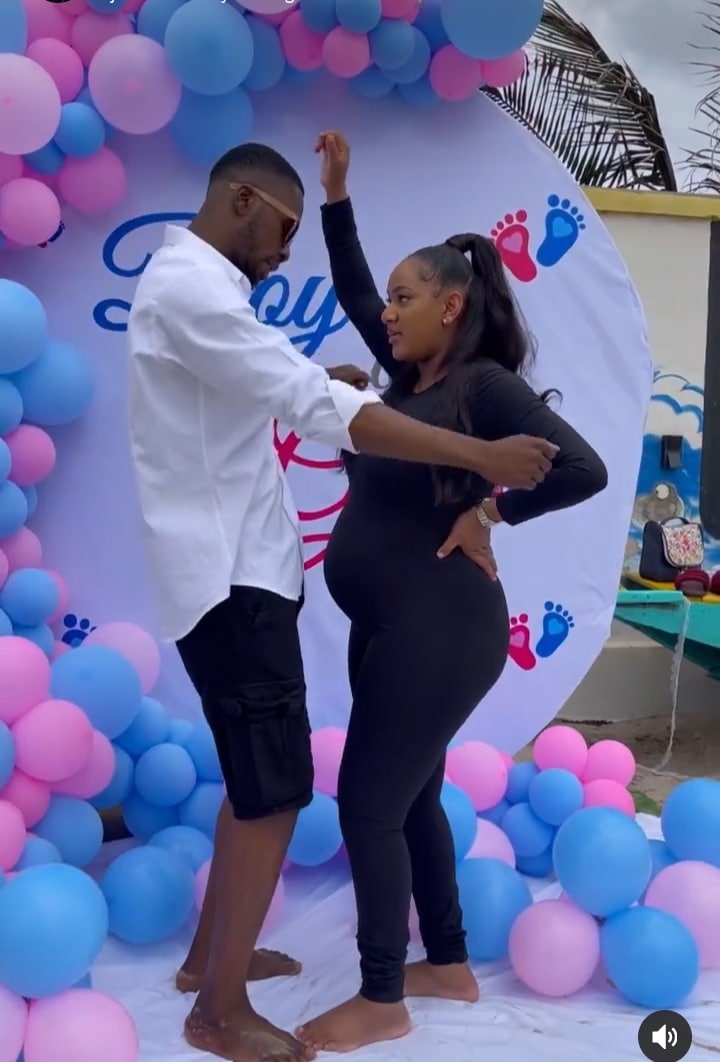 On what he does to stand out among his peers, he said,
"I am always myself. I have succeeded in creating so many characters for my skits. That is actually my strong point. That is why I stand out and have been consistent over the years.
Josh2Funny added that contrary to what some people think, he is a very serious person when he is not shooting skits to make people laugh.
"I am (a) very serious (person). Even my videos that make people laugh, I am usually very serious when making them. I don't even smile while making them.

I think one of the reasons people see me as someone who is never serious is because I paint the picture of being an unserious person so well to make people happy. In real life, I am a very gentle person. I rarely talk when I am not in my (comfort) zone."
Josh2Funny proposed to his wife back in 2019.
"Them don collect me oooooo 
," he wrote at that time. The couple tied the knot in 2020.