Actress, Kiitan Bukola Warns Women Of What Would Become Of Them If They Are Not Submissive To Their Partners In Their Youth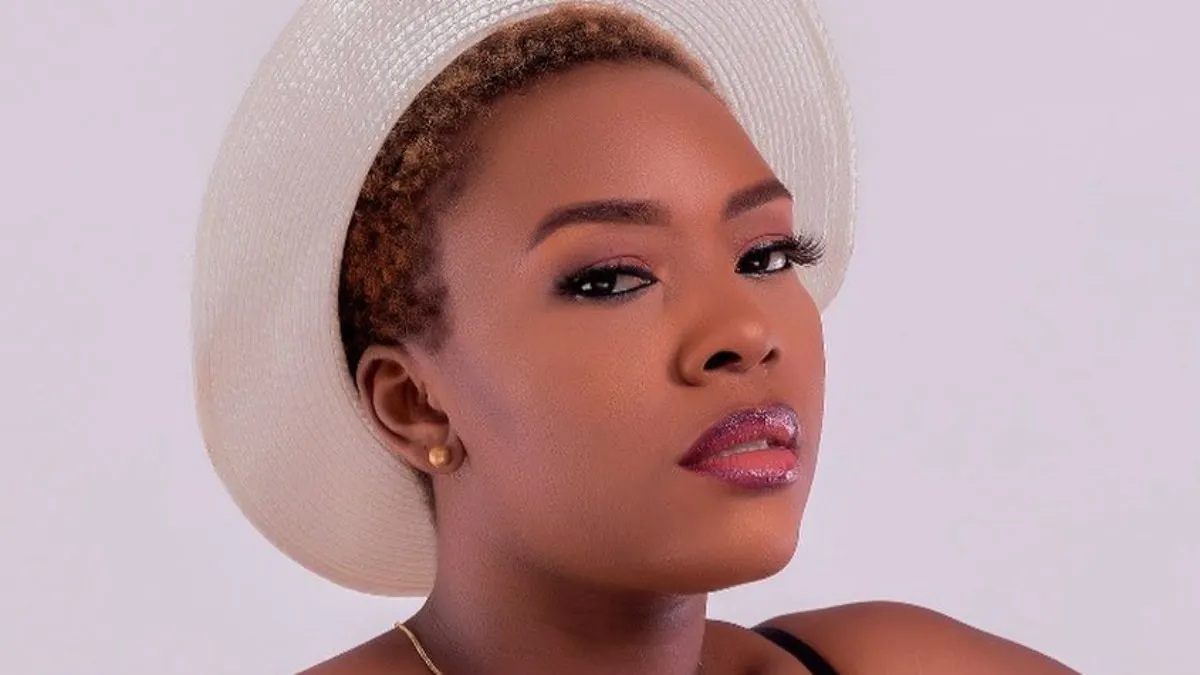 Popular Yoruba actress, Kiitan Bukola has enjoined fellow women to be respectful and submissive to their male partners.
She went further to warn of the repercussion in the future for women who do not respect their male partners.
According to her, men are natural leaders, but social media creates the false, fictitious reality that both genders have equal rights while, in reality, men are in charge.
She noted that a woman's beauty fades with age by age 50, and when this happens, it's almost impossible to find a man, but a 50-year-old man can get married to a young, beautiful lady if he so decides.
Kiitan went on to say that women who didn't submit to their partners in their youth will be punished for it at that time when the men can "conveniently marry a sweet 16/18."
Read her full post below.
"Dear ladies whether we like it or not…a man is the head of the family.. Let us normalize being submissive and respectful.

U see this S.M ehn, it will make u think we have equal right with them, but in actual sense. Na them be d boss oo. No matter how beautiful, hot, sexy u are.

When u reach 50 yrs max. U go retire, beauty go fade, but a man at 50 years can conveniently marry a sweet 16/18 yrs old girl. If u use their eyes see shege now…

Remember a time will come when market go finish inside ur shop oo table don turn be dat.. especially if they com get money."
Kiitan's post, however, offended a number of women, who flocked to the comments to chastise her.
SEE ALSO: Actress, Kiitan Bukola Narrates Her Traumatic Childhood Encounter With A Pedophile And How The Experience Had A Long-term Effect On Her Life
See some comments below…
@Yejide wrote:
Some women are as dumb as donkey, I love submission I am a woman I understand there is even more strength in submission than in arrogance, but to say the men will punish the women at 50 by marrying another woman, this must be a joke of the year, my dear at 50 most women don't even need husband those that have married before, all they want is fuck boys, make money and enjoy their life, so if you believe that a 50 year old divorced woman is pained because you left her for a younger girl you are incomplete, me I don't even want a man that another woman has steadily suck dry after 20 or 25 years you want to bring your old rickety self to me , Biko we are not all Regina Daniel, not everyone wants an old sucked dry man.
@Babygirl added: