Taraba Women Protest Incessant Disappearance Of Children In Their Community | Details And Photos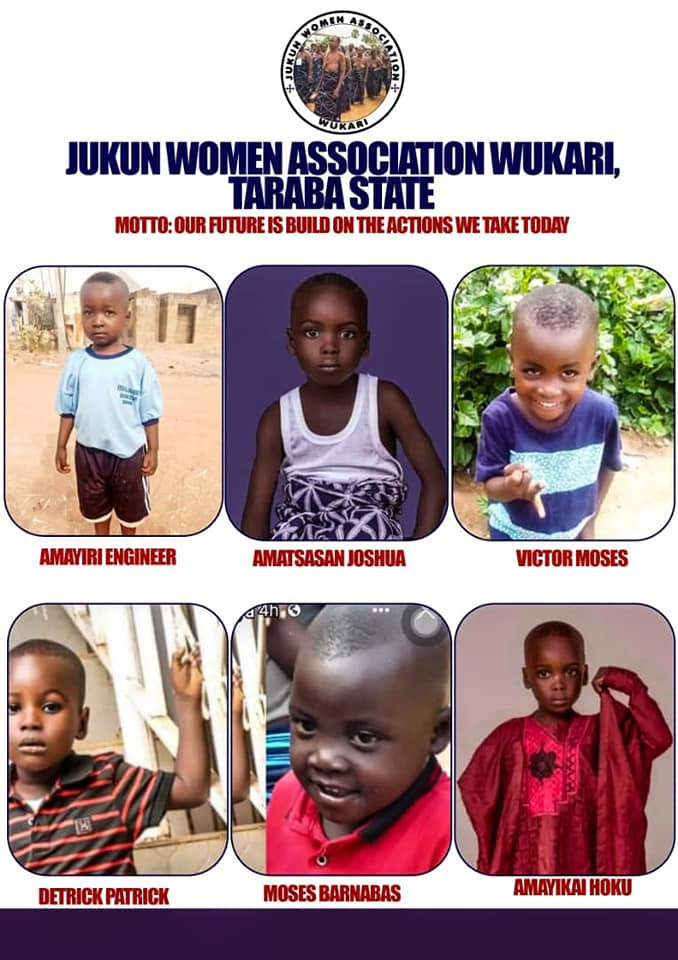 Women in Wukari town, Wukari Local Government Area of Taraba State on Monday, June 13, staged a peaceful protest over the incessant disappearance of children in the area.
It was gathered that no fewer than eight children have been reported missing in the council and their whereabouts are still unknown.
Speaking during the peaceful rally, one of the women, Justin Ajifken said in recent times the area has witnessed rampant cases of the disappearance of children.
Ajifken added that the missing children are aged between six and seven.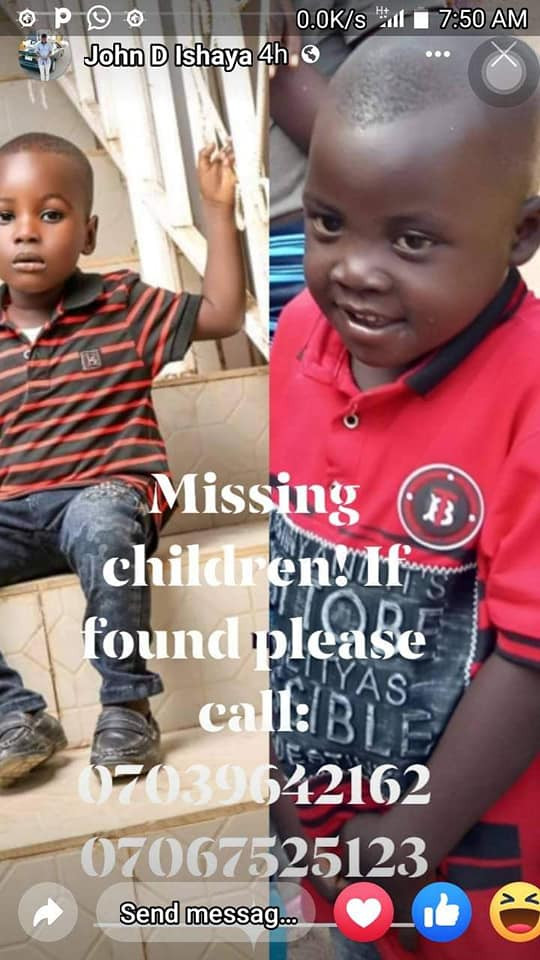 Moving from street to street demanding the whereabouts of no fewer than eight children, the angry mothers asked security agencies to investigate the children's disappearance and bring perpetrators to book.
Ajifken wrote on Facebook after the protest:
A woman identified as Mrs. Patience Asoga told PUNCH that two children disappeared from their house on Saturday, April 24, 2022.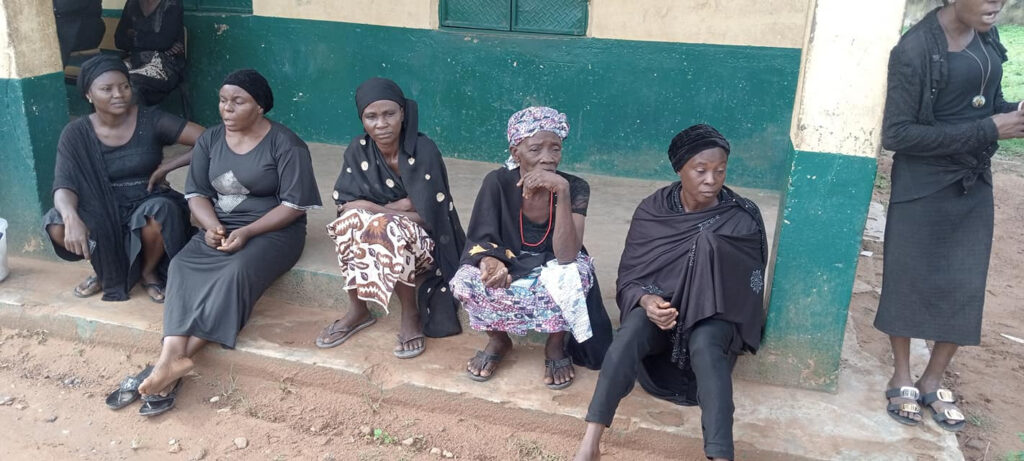 "I travelled to Ibi and left the children in the house with other family members. When I came back they were nowhere to be found and I was told none of them left the house.

Initially, we thought they were sleeping and that was how the children got missing till date. We have reported the matter to the police and Department of State Services but we have not heard from them regarding their investigation,"
she explained.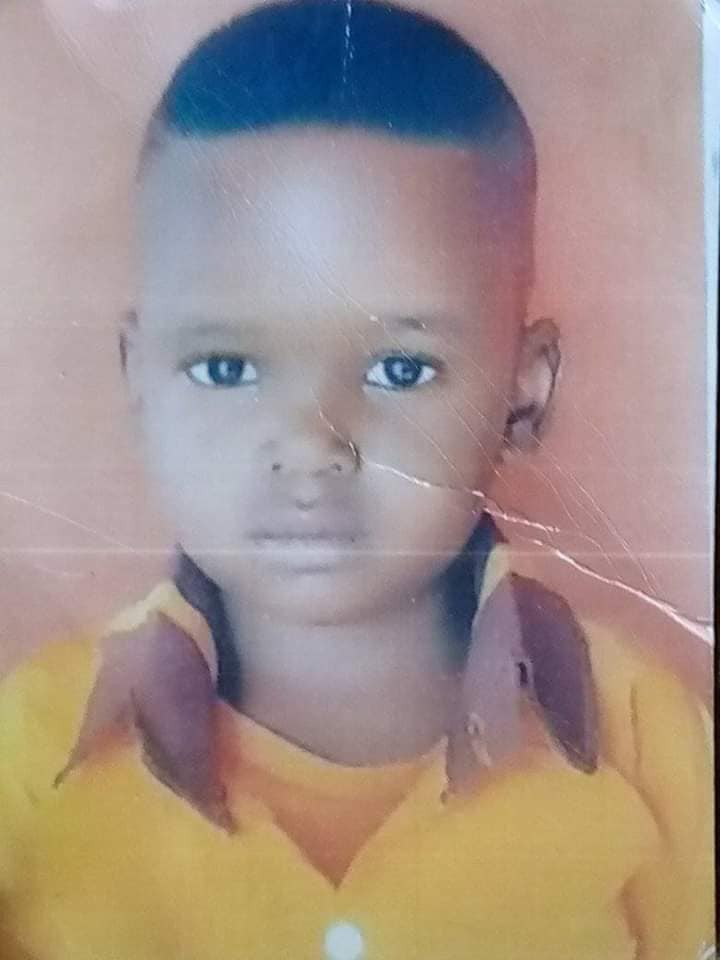 The Council Chairman, Daniel Adi confirmed that some children have been declared missing in the past few weeks.
He added that security operatives are proactive about the situation and that efforts to crack down on the perpetrators are underway.
ALSO SEE: Handling Kids Who Are Fond Of Begging Their Mates Or Strangers: Nigerian Parents Proffer Solution