Police Lists Nigeria's Anti-abortion And Miscarriage Laws That Every Woman Should Know About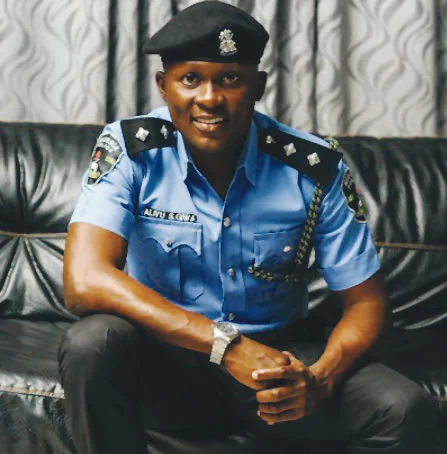 The Nigerian police have warned that any woman attempting to procure an abortion is committing a felony and will be sentenced to 7 years jail term.
Former Deputy PRO of the Lagos State Police Command, Aliyu Giwa, made this known on Twitter.
The officer also said that anyone who attempts to cause a woman to miscarry her baby is liable to imprisonment for 14 years.
He then added that anyone who supplies drugs or instruments to procure abrtion is guilty of a felony and could be imprisoned for 3 years.
Read his full tweet below…
"If you already know this! Then this is a reminder. And if you don't know, then know it now! The criminal code Act section 228-230 says:

228. ATTEMPTS TO PROCURE ABORTION –

Any person who, with intent to procure miscarriage of a woman whether she is or is not with child, unlawfully administers to her or causes her to take any poison or other noxious thing, or uses any force of any kind, or uses any other means whatever, is guilty of a felony, and is liable to imprisonment for fourteen years.
READ ALSO: 15 Basic Rights Parents Should Know And Teach Their Children
229. ATTEMPTS TO PROCURE OWN MISCARRIAGE

Any woman who, with intent to procure her own miscarriage whether she is or is not with child, unlawfully administers to herself any poison or other noxious thing, or uses any force of any kind, or uses any other means whatever or permits any such thing or means to be administered or used to her, is guilty of a felony, and is liable to imprisonment for seven years.

230. SUPPLYING DRUGS OR INSTRUMENTS TO PROCURE ABORTION

Any person who unlawfully supplies to or procures for any person any thing whatever, knowing that it is intended to be unlawfully used to procure the miscarriage of a woman, whether she is or is not with child, is guilty of a felony, and is liable to imprisonment for three years. If you already know this and you still don't care. My brother and sister God will surely expose you. Amen."