NCDC Raises Alarm As Nigeria Is Placed On A Monkeypox Red Alert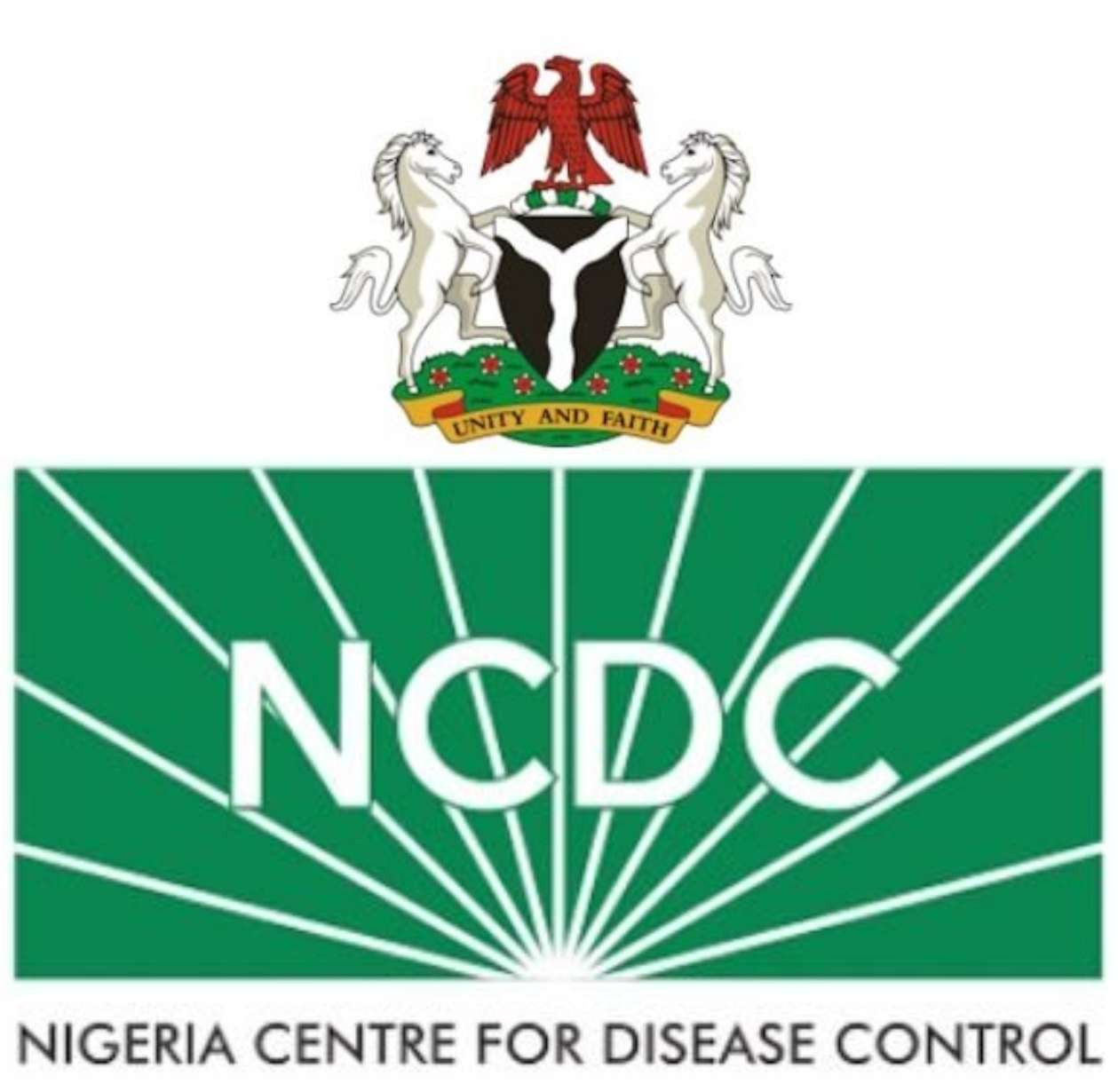 Nigerians have been placed on a monkeypox red alert by the Nigeria Centre for Disease Control.
This came after Director-General of NCDC, Ifedayo Adetifa disclosed that the health agency has observed an uptick in monkeypox cases in the country. Monkey pox is an air borne and highly infectious disease.
Adetifa who during a virtual media dialogue on monkeypox on Tuesday June 28, warned that if the current trajectory continues, Nigeria might match or exceed the peak number of cases seen in 2017 when monkeypox re-emerged.
He also disclosed that since January 1, several countries had been affected by an unprecedented outbreak of monkeypox, leading to over 3,000 laboratory-confirmed and one death from the virus as of June 22.
The NCDC DG also said the prevailing media perception and misinformation on monkeypox had fuelled false narratives about the virus, adding that the potential risk of discrimination and stigmatisation from this requires urgent social and behavior change intervention.
Speaking in an interview with PUNCH, a Professor of Medical Virology, University of Maiduguri, Prof Marycelin Baba, said the disease could be transmitted through skin contact.
READ ALSO: MonkeyPox Virus: FG Bans Sale And Consumption Of Certain Food | See Details
Prof Baba said:
"There is a risk of human to human transmission. If you have someone around you who has the infection, it is very easy for you to get infected and sex cannot be ruled out because there is contact."
Also, a medical virologist and immunologist at the Adeleke University, Ede, Osun State, Dr Oladipo Kolawole, revealed that Monkeypox can overwhelm patients with co-morbidity (existence of more than one disease or condition within the body at the same time) and can lead to death. Dr. Kolawole said,
"There are different types of co-morbidity but anybody that is immunocompromised due to a certain disease condition and now has Monkeypox may suffer the possibility of death.

"The meaning is that the person's immune system is immunocompromised; he cannot handle such infections. So, the power of the virus will overwhelm the immune system of such an individual which may lead to death."
ALSO SEE: NCDC Alerts Nigerians On Spread Of Monkeypox, Names Those At Greater Risk Of Contracting The Virus + Preventive Measures To Take
As the name implies, the virus was first seen in monkey, but can also be found in all bush animals such as rats, squirrels and antelopes.
The source is usually all animals. It was first seen in monkeys and that is why it is called monkeypox. But every bush animals such as rats, squirrels, and antelopes are involved. So, the secretions from particularly dead animals are highly contagious.
A health practitioner listed the symptoms of the disease as severe headache, fever, back pains, etc. and noted that it came with bigger rashes than the smallpox.
People who have been infected have been advised to come out of hiding to get proper care and limit further spread of the viral disease. Proper hygiene like hand washing and limiting contact with dead animals has been advised.