UPDATE: Terrorists Release Three Abuja-Kaduna Train Victims After 4 Months In Captivity
Terrorists have released three passengers of the Abuja-Kaduna train 24 hours after threatening to kill and sell others as slaves in a viral video.
The victims, who consist of two males and a female, were released around 11 am on Monday, July 25, after four months in captivity.
Kaduna Based Publisher, Tukur Mamu, who confirmed their release, said the passengers have reunited with their family members.
"Yes, three victims have been released, a female and two male. But remember, I'm not part of the negotiation that led to their freedom,"
he simply said.
One of the victims released is said to be Barrister Hassan Lawal Othman whose photos went viral yesterday.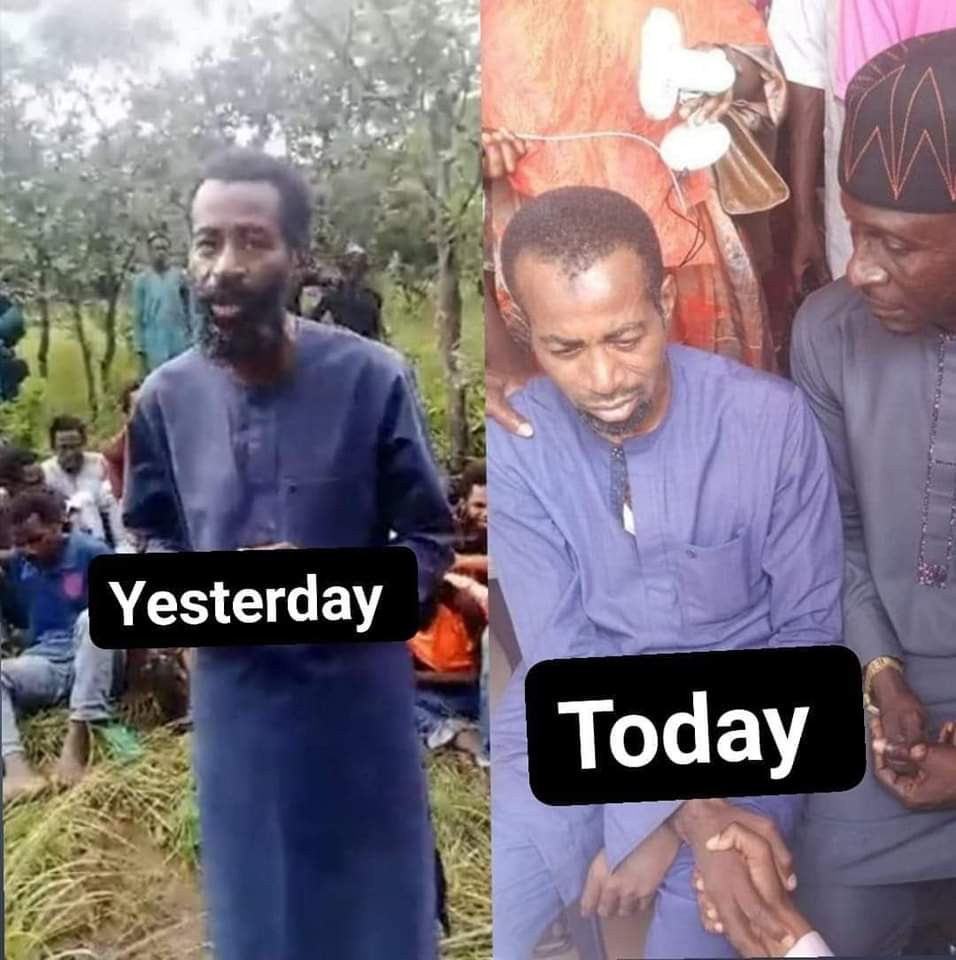 It was gathered that they were released by the terrorists at a location inside the forest along the Kaduna – Abuja highway.  From there, they were picked up by their relatives.
READ ALSO: Abuja-Kaduna Train Attack: Terrorists Flogs Victims Mercilessly, Threaten To Kill, Sell Them And Do More In Heart-rending Video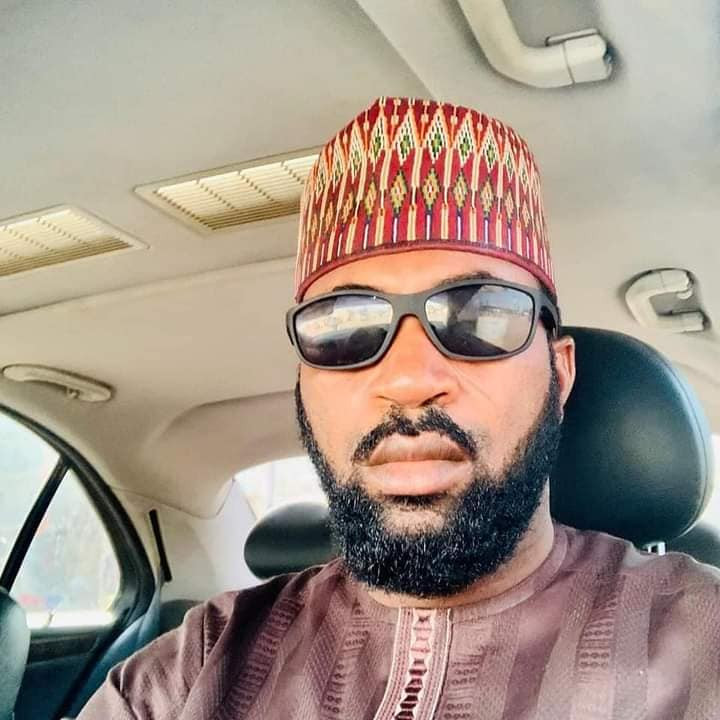 It is however not clear if any money was paid to the terrorists to release their abducted victims.
With the release of the three victims, the number of those still in captivity now remains at 40.
The development is coming 24 hours after the terrorists released a video where they were seen flogging their hostages.
They also threatened to abduct President Muhammadu Buhari and Kaduna State Governor, Nasir El-Rufai.