Nigerian Photographers Share Their Encounters With Grooms On Their Wedding Day, Give Sterling Advise To The Singles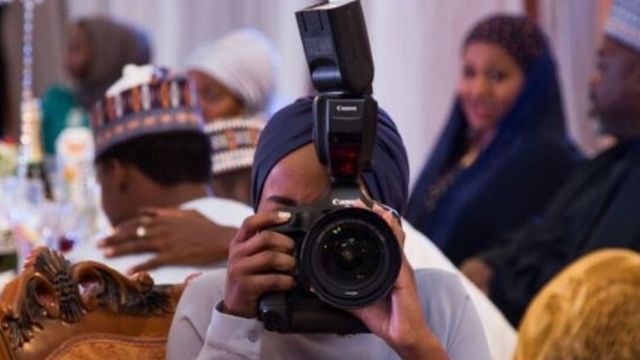 Some Nigerian photographers have taken to social media to share their quite nasty experiences with grooms on the eve of their wedding day.
Sharing their encounters during a question and answer session with popular wedding photographer, Henry Orji, on Instagram, a photographer narrated how a groom had a threesome on his wedding day and the women he had it with were all present at the event.
According to the photographer, he had to wait for the groom to finish his escapade before they started the shoot.
In his words,
"I remember one time the groom was having a threesome in the morning before dressup, so we had to wait for him to finish before we started shooting. Also, the babes from the threesome came to the wedding later."
Another photographer claimed that a groom was late to his wedding because he went to pick up his side chic from the airport for the event that morning.
READ ALSO: Wedding Photographers List 8 Telltale Signs A Marriage Will End In Divorce
Commenting after the session, Henry advised people to pray for godly partners before they walk down the aisle. He wrote:
"Before you marry ehn; pray. Make sure say the person na God's answered prayer because devil too dey disguise. God help us."
Anonymous wrote:
"Facts! I know a dude who slept with another babe the night of his wedding and still went to the alter the next morning to wed his bride."
Read more stories below,