Why Dating A 48-50 Year Old Never-Been-Married Man Is A Red Flag | Marriage Counsellor, Shola Adeoye Explains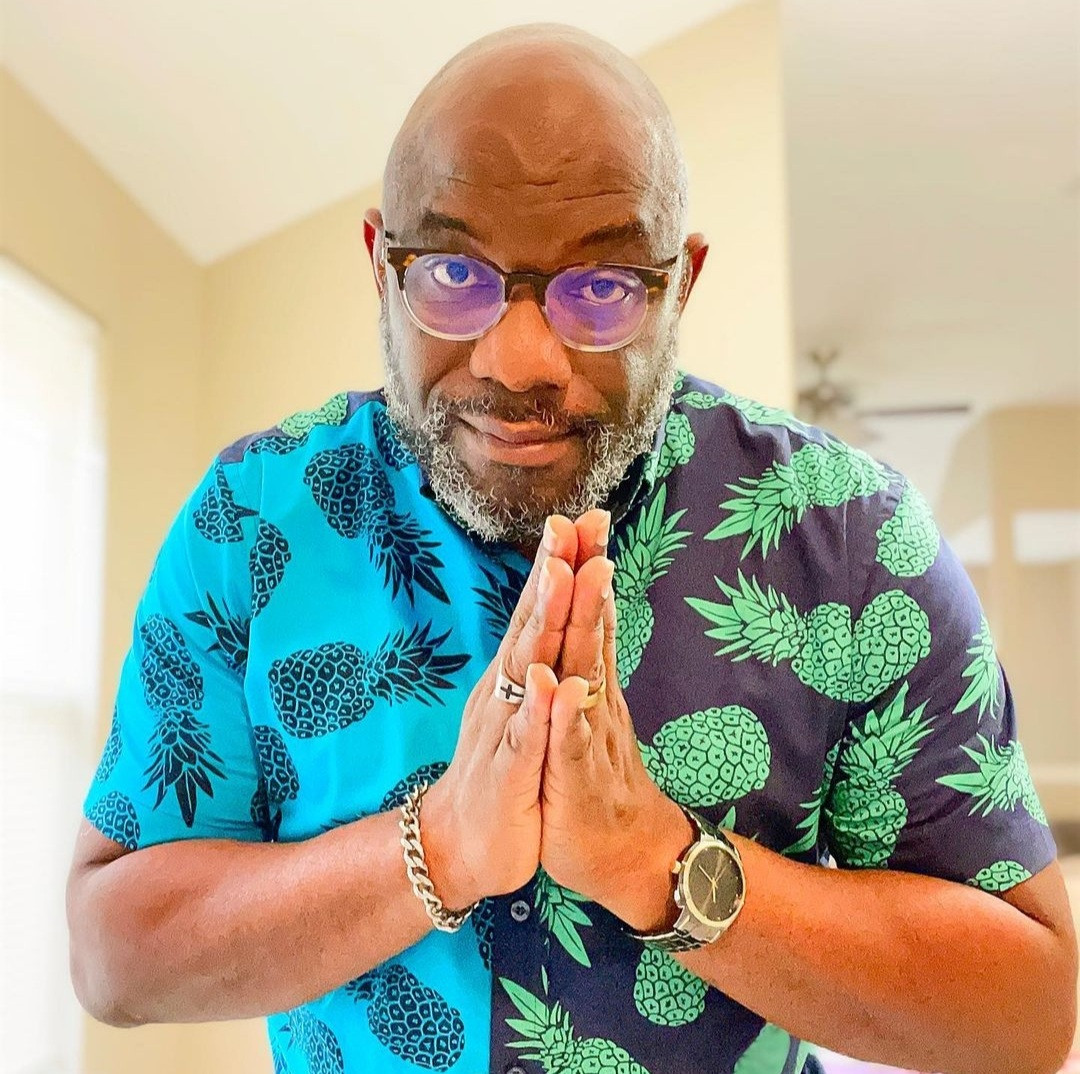 US-based Nigerian pastor and founding father of Lighthouse Church, Shola Jordan Adeoye has given a piece of advice to women dating a man approaching 50 and has never been married.
Speaking in a viral video shared on his Instagram page, the certified professional coach and counselor who is an expert on marital issues, said dating a man who is between 48 to 50 years old and has never been married before is a big red flag in itself.
However, according to the clergyman, if a woman decides to get married to such a man, they should both get proper counselling before the wedding to prevent issues in marriage.
According to him, it's very important of them to be counseled because a man who has been single for that long would find it difficult to be fully committed in marriage.
The video has gotten people talking on social media with the buck of them expressing agreement with his statement.
See some reactions below,
@baneli_prohair: "True. Like why will a man be single for that long 
 No ex wife, No baby mama it's definitely a red flag."
@nkemzzz: "48-50 never been married what are you doing with your life please 
"
SEE ALSO: 'Okololoriaya, Sex…' -Therapist, Dr. Shola Adeoye Gives Really Deep Insights Into Why More & More Couples Are Packing Up Their Marriages More Than Ever
@mr_exxe_: "He is right, I traveled outside the country for a year and 8 months, when I came back I find it difficult to tolerate my wife. I was not cheating but I began to see her complaints, noise, quarrels as a disturbance to me.
I will always want to be on my own so I don't get disturbed or she annoying me. Sometimes I will even prefer we are quarreling so I have to be on my own and only play with the children. When you live single for too long you'll find it difficult to tolerate or give someone space in your life."
@temitope_otukoya: "You no lie sir, I know one Uncle on this table of 54yrs, Never married, No kids sometimes you will think he escaped from Yabaleft & they can cap Nonsense, Emotional blackmail is their 2nd name …..Dem stingy join the psychological madness weh dey ground
"
@moplace_place_4_varieties: Truth seeing a guy of 44yrs old single never bin married n I am single mom with kids bun dating for 8mnth no sign of commitment from him and just few days I let go, I deserve better.
@r_jaybee: Yes ooo!!! Even 40 years sef. Never been married. They love their space! And usually have problems with commitment.💯💯💯
@alaga.amuludun: Very very true have experienced it I could not cope I had to pull out he act like he can be Fyn alone.
@bmartinsaofficial:
I don't really think being 50 and never being married before should necessarily pose a red flag. In some cases, it turns out to be the best.
Sometimes we don't tend to pay attention to our age especially we that live in Europe and America where finding a real wife could be a big challenge because we all come here to hustle for a better life with a huge family baggage from home hanging around our necks… Just my own subjective opinion based on Europe experience… 🤷🏿‍♂️😅