Improves Male Fertility, Vaginal Health -Nigerian Doctor Says As He Highlights Other Health Benefits Of Sleeping Naked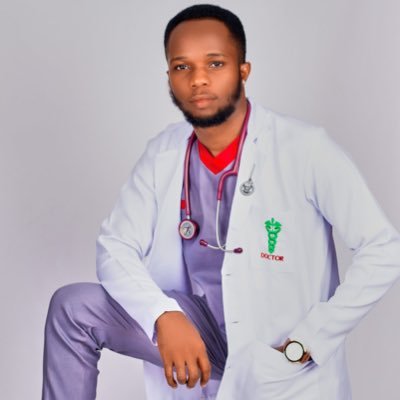 If you don't already sleep naked, it may be time to give it a try.
A Nigerian doctor has taken to Twitter to highlight some of the health benefits of sleeping naked.
In the Twitter thread, the medical expert with the name Doctör Penking @drpenking mentioned that sleeping naked helps men improve male fertility while it helps women promote their vaginal health.
Continue to see his tweets…
"Sleeping naked helps you to fall asleep faster Sleeping naked gives you better sleep quality Sleeping naked reduces stress and anxiety Sleeping naked promotes vagina health Sleeping naked improves male fertility.

Your body temperature is one key to how you fall asleep. It's part of your circadian rhythm, the biological rhythm that acts as your body's "clock" for sleep. Cooling down tells your body that it's time to sleep, so sleeping naked — and allowing your body temperature to go down —can actually help you fall asleep faster.

One 2012 study from the National Institutes of Health found that the temperature of the room where you sleep is one of the most important factors in achieving quality sleep. If it's too cold or too hot, you risk impacting your rapid eye movement sleep, which is the dream stage of sleep that helps refresh your brain and body.
SEE ALSO: Viral Facebook Post By Educator, Stacy Karlsen, Graphically Detailing How Much Sleep A Child Needs
Sleeping naked is one way to stay cool beneath the covers. While stress and anxiety can both cause insomnia, it's important to remember that improving your sleep quality — and getting enough sleep — may help.

Sleeping naked is also a great way to increase vaginal health and avoid yeast infections. Tight-fitting or sweaty underwear can increase your risk of a vaginal yeast infection since yeast likes to grow in warm, moist places."