After 18 Years Of Waiting, This Nigerian Couple Welcome Their Bundle Of Joy!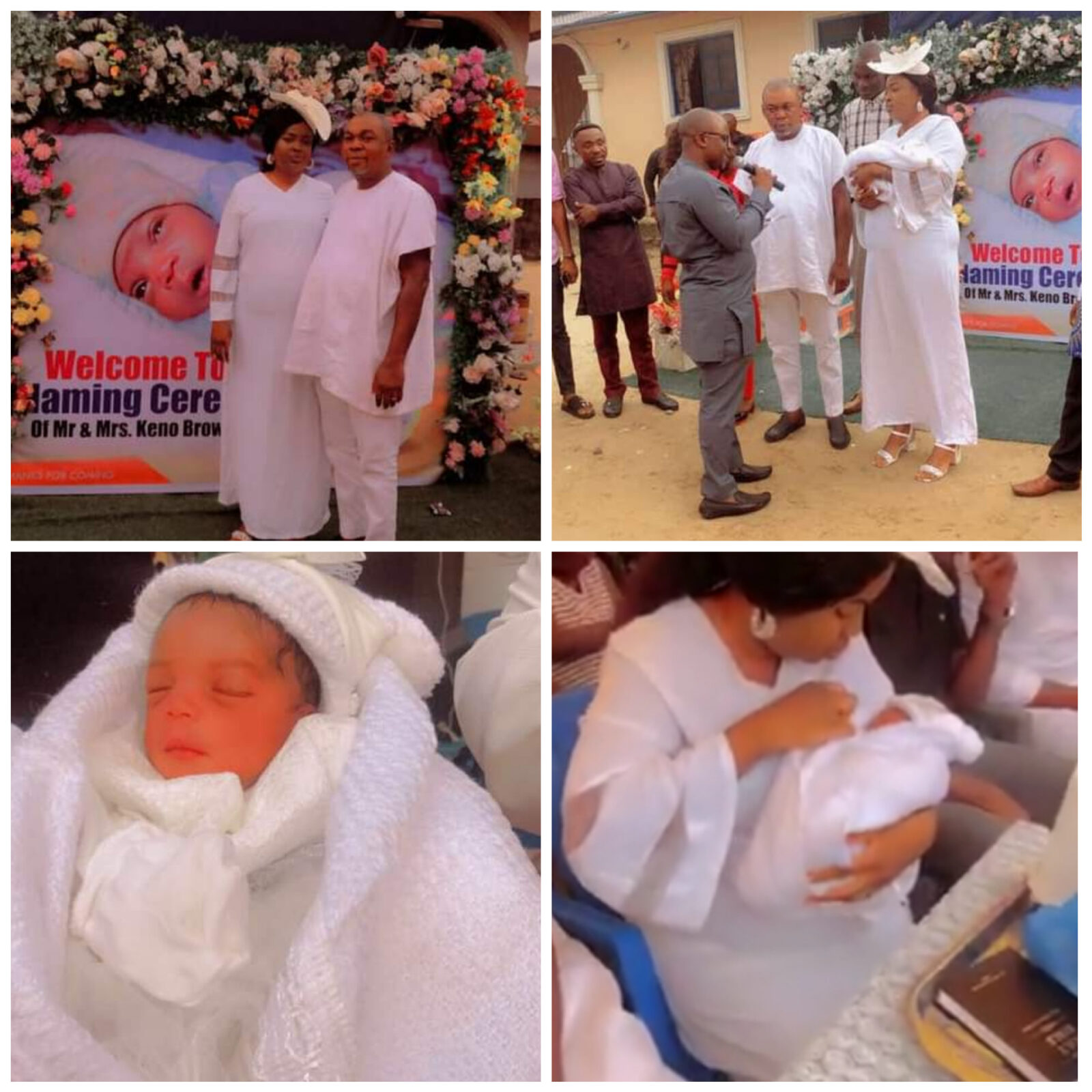 Congratulations are in order for a Nigerian couple, Ken Ezo and wife, Edith who recently became parents for the first time after almost 2 decades in God's waiting room.
According to a family Zino Udio Irorobeje who shared the exciting news on his social media page, the couple welcomed a baby girl after eighteen (18) years of marriage, trying, waiting, faith and believing in God.
The family member went on to praise the new dad for standing strong by her sister-in-law all through the years of waiting.
Super excited Irorobeje shared photos of the couple and their adorable bundle of joy and wrote: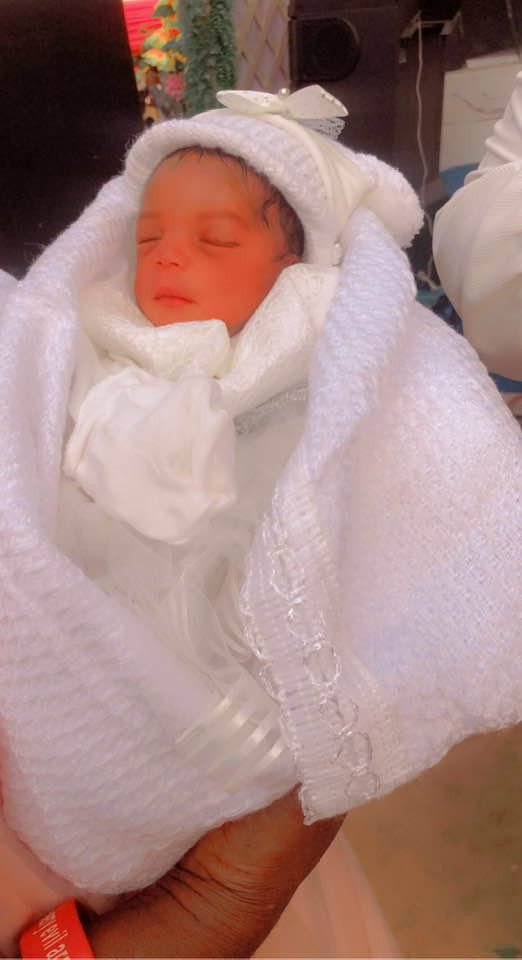 READ ALSO: "My sister is BLESSED to have you as a husband!" Illbliss' Sister-in-law Pens Appreciation Note to Him
"18 years of waiting. 18 years of prayers!!! 18years of faith!!!! 18 years of believing in God!!! 18 years of mercy!!!!! 18 years Patient !!! 18years of hope!!!! 18years of tries!!!!

Today we stand strong because he is God. A big congratulations to my dearest Sister in-law and darling Husband, Uncle K na Man U be.

Thanks so much Sir for standing strong with her and staying faithful Sir!!! Your type is rare Sir. Join me welcome our priceless Diva. Alvin welcome his baby Cousin!!!!."