Blackout As National Grid Collapses For The 6th Time This Year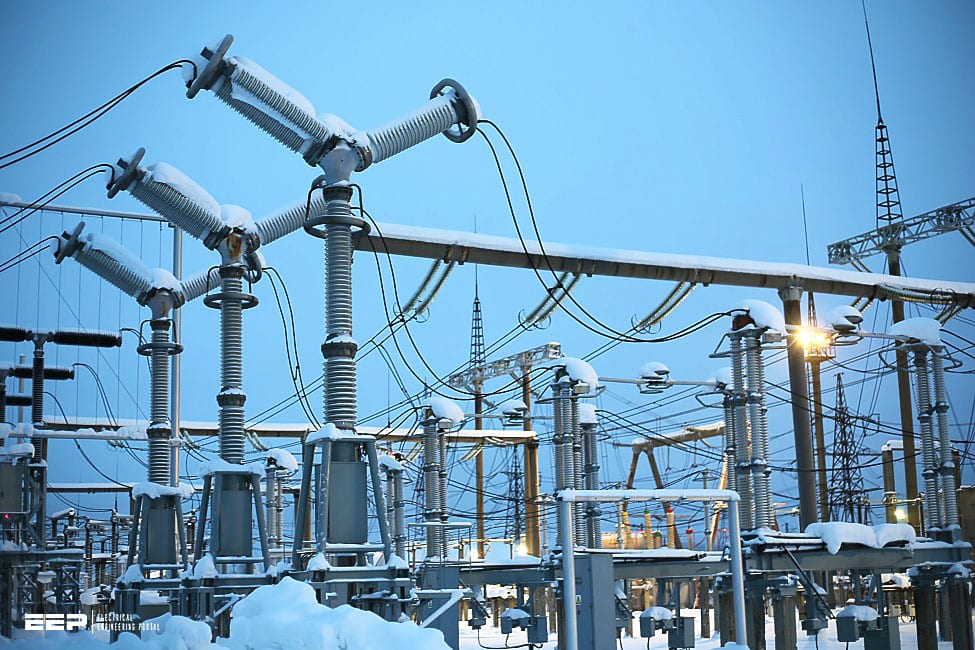 Some parts of the country including Lagos and Abuja have been thrown into total blackout as the national grid collapsed again today September 26.
This will be the sixth time it will be collapsing this year. It was gathered that the last collapse happened on the 13th of June 2022.
According to Vanguard, the National System Operator's data showed that as at 12 noon today no power generation plant was on the grid.
Further checks showed that as at 10am, 19 plants were generating a combined 3,302 Megawatts with Shiroro Hydro at 573MW.
In a notice to its customers, the Enugu Electricity Distribution Company PLC, EEDC, informed its esteemed customers of a system collapse which occurred at 10:51am today, 26th September, 2022.
"This has resulted in the loss of supply currently being experienced across the network.

Due to this development, all our interface TCN stations are out of supply, and we are unable to provide service to our customers in Abia, Anambra, Ebonyi, Enugu and Imo States.

We are on standby awaiting detailed information of the collapse and restoration of supply from the National Control Centre (NCC), Osogbo,"
the statement by Emeka Ezeh, Head, Corporate Communications, stated.
READ ALSO: Blackout Looms As Electricity Workers Begin Indefinite Strike Tomorrow | Details
The Eko Electricity Distribution Company EKEDP, also announced the collapse on its Twitter handle:
"Dear Esteemed Customers, We regret to inform you of a system collapse on the National Grid at precisely 10:52 am. Presently all our injection substations are out of supply.

We are working with our TCN partners to restore supply as soon as possible. We apologise for the inconvenience."
The Transmission Company of Nigeria, TCN, which manages the grid was yet to advance reasons for the latest collapse as at the time of filing in this report.
ALSO SEE: Electricity Distribution Company Announces 8-Week Blackout In Lagos | See Areas Affected