Man Laments As He Shares His Experience From Divorce Proceedings From Cheating Wife To Warn Other Men: 'I Still Get Traumas…'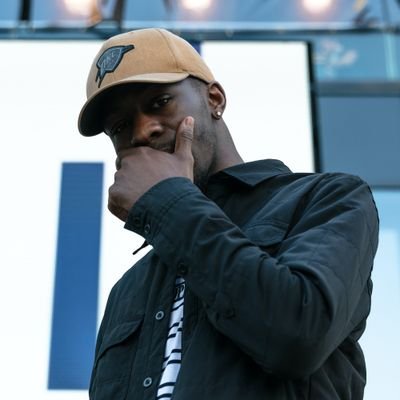 A Kenyan-Nigerian man has shared his experience from his divorce proceedings from his ex-wife who according to him he caught cheating.
In a series of tweets, the man Jua@Jua_deKnown on twitter said that his ex-wife made him go through so much that he currently gets trauma from the legal process.
He said that he felt so exposed to public scrutiny all because he caught his wife cheating and decided to get greedy and cause him emotional harm.
According to him, she got him kicked out of his house and was obsessed even though he tried to stay away from her throughout the divorce proceedings. He said that his ex was mad at him because he caught her cheating.
Jua added that he barked it all out because he needed to let people to understand the gravity of divorce proceedings.
Read his full posts below…
SEE ALSO: Dancer, Korra Obidi Breaks Down In Tears As She Laments Some Of The Consequences Of Divorce
"My divorce was messy. So much was at stake. I still get traumas from the legal process. Everything was outed and I felt naked for public scrutiny just because of a cheating, vicious woman I loved decided to get greedy. I'm glad I wasn't even poisoned or killed.

I was kicked out of my house. All important mails were still going to the house address. She seized my mails. Brought another action for harassment citing the fact that mails were still being sent to the home address. She wanted a psychological evaluation of my head!!

It was wild. The more I stayed away from her, the more obsessive she became. She was mad because I caught her cheating. She was hell-bent on ending me. I've never seen someone switch up to pure evil before. All this time, she was still going to church and posting smiling pics!"
Last week, he had tweeted:
"If you have obtained some substantial amount of money or noticeably on your way to wealth, and you have an American woman as your yet-to-be wife, do not let love deceive you. Get her to sign a prenup and marry in a Red state.
ALSO SEE: Caroline Danjuma Encourages People Going Through Divorce As She Opens Up For The First Time About Her Divorce From Billionaire Husband, Musa Danjuma
Though the laws on divorce are largely skewed in favor of women, you might have just a slight chance at fighting for and keeping some of your wealth in a Red state. A prenup increases your chances of survival after a divorce. If you go Blue, you're finished."
Note: Red state = Republican/Conservative, Blue State = Democrat/Liberal