'Don't Get Married In Your Teens And Twenties' -Divorce Lawyer Warns, Explains Why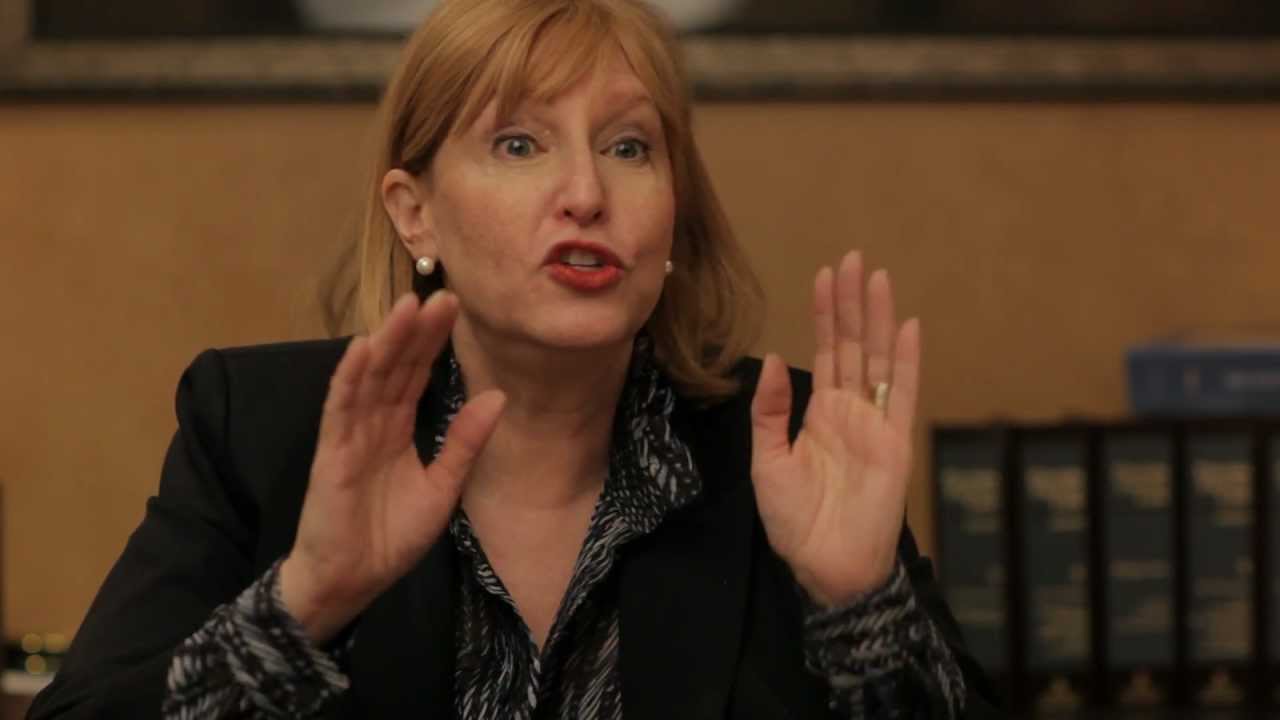 A US-based divorce and family law attorney, Denise Rappaport Isaacs, has shared some tips on the dangers of getting married early.
In a video that has gone viral, Denise who has been a divorce lawyer for 40 years, stated that it is a bad idea for people in their teens and 20s to get married.
According to her, people change as they grow older. Explaining further, she said who you were in your teens or twenties is not going to be the same person you are going to be at thirty. She went further:
"Who you were at 18 or 20 is not the same person you are going to be at 30. You don't have financial stability, you don't have a career, you don't know where you are going, There are so many question marks and you haven't developed into who you are. You are just trying to figure things out."
Her statement has generated mixed reactions. While some Nigerians agree with her, others are of the opinion that age is not a determinant in the success or failure of a marriage.
Others argue that some people who figured themselves out before marriage still ended up divorcing their partners.
SEE ALSO: Clergy, Korede Komaiya Highlights The Numerous Gains Of Early Marriage Based On His Personal Experience
@Anonymous wrote: 
I absolutely agree. I got married at 23 and I have been married for 20 years. We are still married but live separate lives because we have nothing in common. We decided to make our children priority.
@Rosco:
We should be careful in taking this advise to heart, in the first instance the marriage institution in America is in utter chaos and completely messed up as the odds are stacked against men and those men are now running away from marriages in droves, but what does science says and what works better for we Africans, a woman body is designed by nature to start procreating best from 17 to 27 years and that's exactly what our forefathers did back then, and that's what the Fulanis' or northerners are still doing and are procreating at a faster rate than Southerners whose women start looking for husband in their thirties after how many jamb before graduating with two years ASUU strike, to buttress my point is the fact that the problem of childlessness that is so rampant in the south which has sprouted baby factories is almost non existent in the North.
@Babygirl:
This topic is too controversial. That's the best time for women to start having healthy kids. What then happens when she enters her 30's and starts having fertility issues? There's no formula to these things to be honest. We keep changing even deep into our 70's.
ALSO SEE: Actress Shan George Talks About Her Early Marriage, Divorce & More
@Annie:
I agree with her. I saw a picture of my ex when I was in my early 20s and I asked myself, why I was attracted to the guy. And this is someone I almost married. Some people say it doesn't take age for one to realize themselves, but being a teen or in your early 20s is not enough years to realize yourself. You may realize yourself in marriage but that's different from who you would have realized yourself to be if you grew up a little bit more. Man or woman.
@Jamie:
Her positions are very valid though not universal. Especially with the level of enlightenment and empowerment today. In a lot of our conservative African culture, a lot of teens get married to help their families financially and for other reasons which do not necessarily include their well thought out positions. When these temporal circumstances have changed and they are more mature and stable, they tend to have regrets…
@Bella:
There's no straight principle when it concerns marriage. I got married at 23. I would choose him again and again. I knew no human is perfect but he had and still has the fundamental values of what I want in a man. I'm 42 and my kids are in the university. I would not trade my marriage for anything else. I met a lot of people during my career as a banker after marriage but no regrets here.