Governor Ortom's Aide, Smith Takema Sounds A Note Of Warning To Married Men Who Keep Side Chicks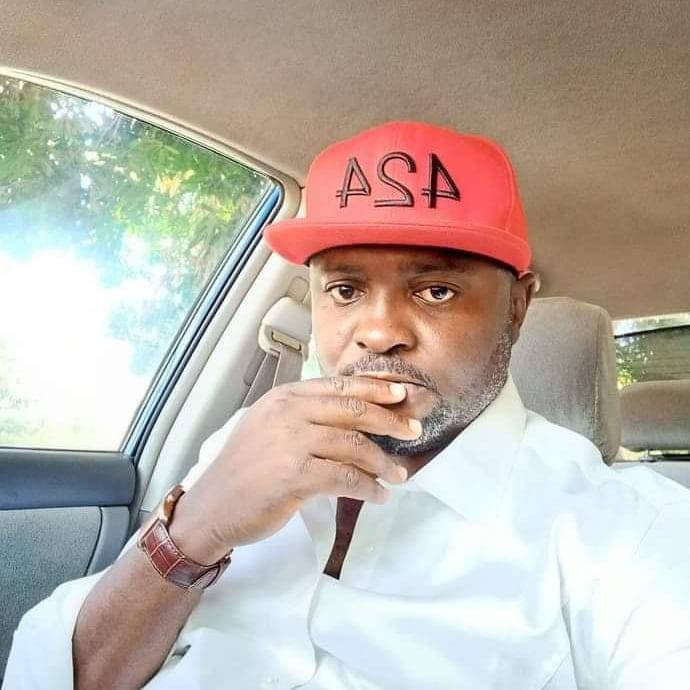 Smith Akom Takema, the Senior Special Assistant on Rural Development to Governor Samuel Ortom of Benue State, has sounded a note of warning to randy married men who keep side chicks.
Takema, who is married with kids, took to his Facebook page on Monday, January 9, to advise his fellow married men to avoid discussing about their wives with their side chicks.
He also advised them to make sure they eat the meals their wives prepare, rather than abandoning her completely because of their mistress.
In the six commandments for cheating husbands, Takema wrote,
SEE ALSO: Gospel Singer, Sammie Okposo Counsels Fellow Married Men As He Speaks On The Lessons He Learnt Following Cheating Scandal
"Caution for married men who keep side chicks

1) Don't fall in love with your heart but do with the head.

2) Do not discuss your wife with them.

3) Don't accept gifts from them to your wife.

4) Don't get carried away and get them pregnant.

5) Make sure you eat your wife as regular as you can.

6) Do not skip your wife's food for her food, if you must eat outside do it at a food vendor."
ALSO SEE: Celebrity Mom, Etinosa Idemudia Tackles Cheating Married Men, Tips Single Men Who Want To Get It Right With Marriage
In an earlier post, Takema revealed an important duty a good husband must perform in marriage.
According to Mr. Takema, lack of sexual satisfaction is one of the common causes of marital problems. The married father advised couples to court properly and ask honest questions before marriage because it is ungodly to marry a woman and not satisfy her sexually.
His Facebook post reads;
"It's unGodly for you to marry a woman and not be giving her enough sex. Sex is created by God to be enjoyed, there are women who are not sex freaks and can go without it for months without minding, but they are some who can't stand without sex for a week."