Heartbroken Man Seeks Wise Counsel After Discovering Who His Wife Is Cheating On Him With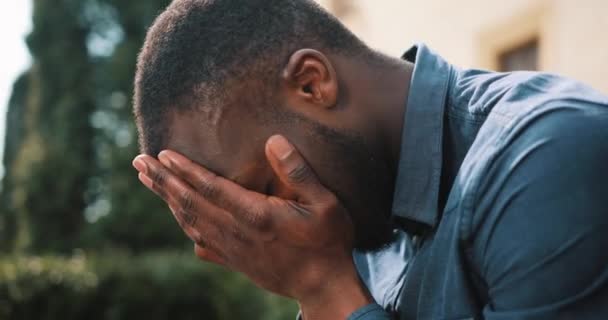 A heartbroken man, identified as Vanny Boy, has taken to social media to seek advice after discovering that his wife, to whom he has been married for 10 years, is cheating on him.
According to Vanny, he recently discovered that his wife is having an extramarital affair with his uncle. He said that his wife and uncle have been exchanging naked photos.
Taking to a Nigerian Facebook group on Friday, March 3, the distraught man sought advice on the best way to handle the situation.
"I need a sober answer. I have been married for 10yrs. Of late I came to find out that my wife has been cheating on me with a Brother to my Dad.

They have been exchanging nudes pictures in an exchange of money. The brother to my Dad is out of country. I my self have been out of the country for 2years but have been sending money for upkeep and school fees. I feel betrayed & I don't know what to do. My question is What is the best step to take?,"
he asked.
READ ALSO: Wife Of Popular Kenyan Singer, Samuel Muchoki Calls Him Out In Heartbreaking Post: 'After 15 Years Of Marriage, I Will Not Raise My Kids In A…'
See his post below,