Charly Boy Opens Up On Surviving Prostate Cancer | WATCH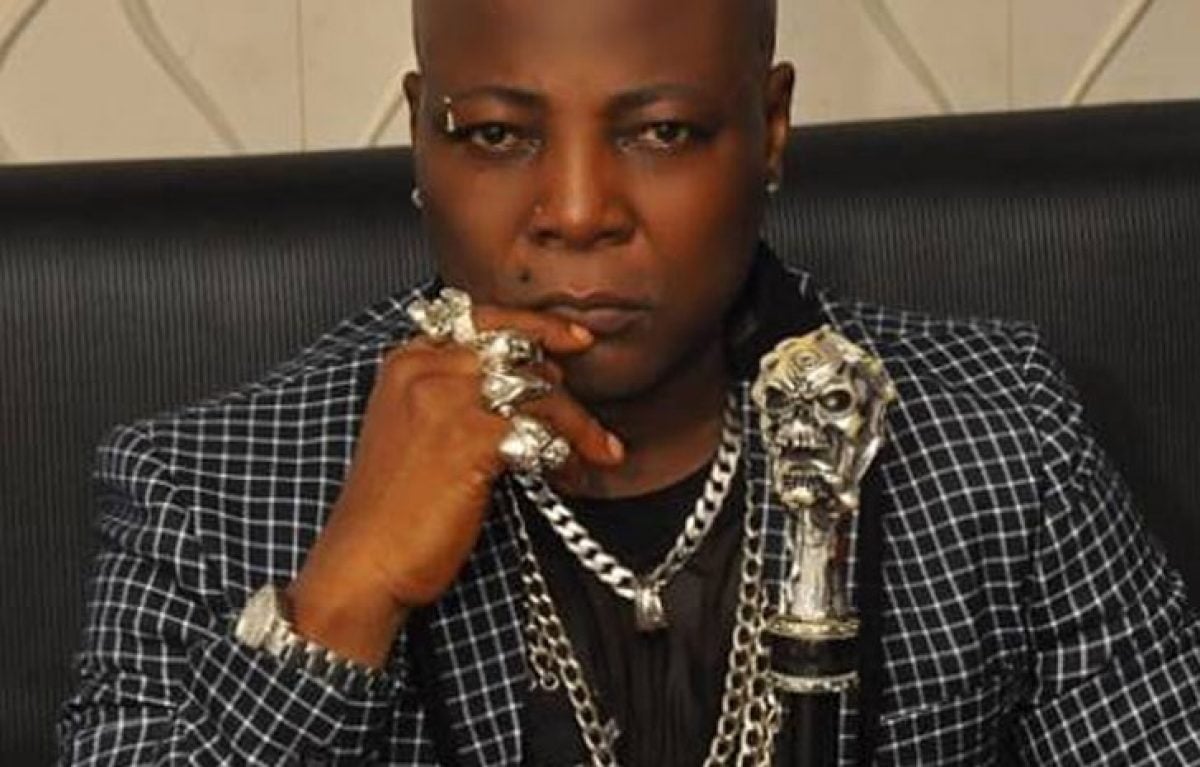 Popular Nigerian singer and activist, Charles Oputa, also known as Charly Boy has revealed that he battled prostate cancer as he expressed gratitude to God for surviving the disease.
The activist who disclosed this in a post on his Instagram page on Saturday said he has been battling the ailment for over ten days.
According to him, surviving prostate cancer is the greatest favour God has done for him. He appreciated God for sparing his life and his family for their support.
The 72-year-old grandpa also thanked the Nigerian doctor who performed his surgery.
Alongside a video of him being wheeled out of the theatre, Charly Boy wrote,
READ ALSO: Nobel Winner, Wole Soyinka Opens Up On Battle With Prostate Cancer
"Gosh, I have fought one too many battles in my short life. Most of the times, I win.

Prostate Cancer cannot cripple love, it cannot shatter hope, it cannot conquer dis spirit. Abegi make una help me Thank God for giving me yet another chance."
ALOS READ: Researchers Reel Out The Surest Ways Men Can Avoid Prostate Cancer
Gosh,

I have fought one too many battles in my short life.
Most of the times,
I win.

"Prostate Cancer cannot cripple love, it cannot shatter hope, it cannot conquer dis spirit."

Abegi make una help me Thank God for giving me yet another chance🙏 pic.twitter.com/yAW9gGD8KT

— Charly Boy Area Fada 1 (@AreaFada1) April 1, 2023