Georgina Onuoha On Women Faking Unrealistic Body Goals On Social Media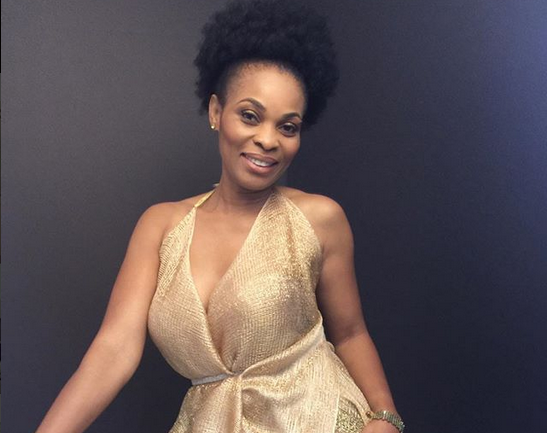 https://www.instagram.com/p/BkRn_Dlg3he/?taken-by=georginaonuoha
While giving herself a big pat on the back for her slender physic even after having children, the mum-of-two, says one should not be fooled by what they see on social media.
She went further to encourage women to hustle hard, stay healthy, exercise and look out for those fake friends who might want to bring them down and not to confirm to societal pressures.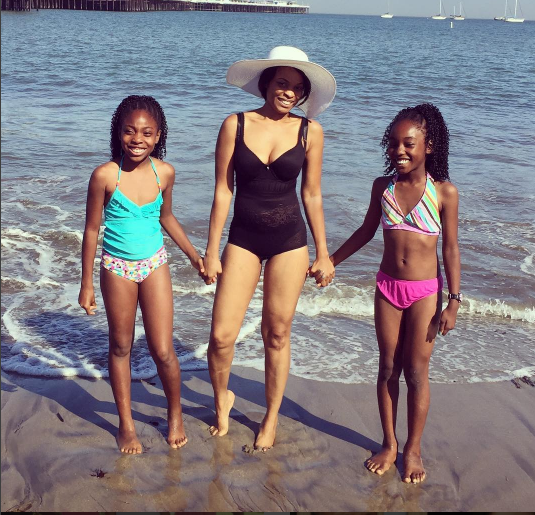 Expressing her thoughts on women who live a fake life on social media, she wrote,
"Girls with natural beauty, no fake boobs, no fake filter pictures, no bleached skin, no tummy tuck, no cool sculpting and with real job and paying your bills from your hard labor ; You guys still rock.
READ ALSO: "I have cellulite, just like you" – Georgina Onuoha Pens Inspiring Open Letter to all Women
Don't be fooled by what you see on social media. Fake "beaches" everywhere ????. You don't have to be hawt ????, you are simply beautiful and amazing just the way you are.
Salute to all the beautiful mums on my page. You can never carry a pregnancy, breast your baby and expect your body to be the way it was pre-pregnancy. Stay healthy, exercise and stay beautiful. ❤???????? # Proud mama of two, all natural and still fabulous.. ????????Don't conform to societal pressures.

Don't subject your selves to anyone standards of beauty. Fake chics under the knife two four seven thinking themselves as hot ????????. Elskede ❤."
READ ALSO: 'A woman completes her man only when she is given her due place of honor' – Georgina Onuoha Spills
Though divorced from her former hubby, Ifeanyi Igwegbe, in 2012, Georgina still looks hot like a sweet 16.
So inspiring!
Photo credit: Instagram