Sex Before Marriage: Here's The Deep Insight Relationship Expert, Solomon Buchi Wants Singles To See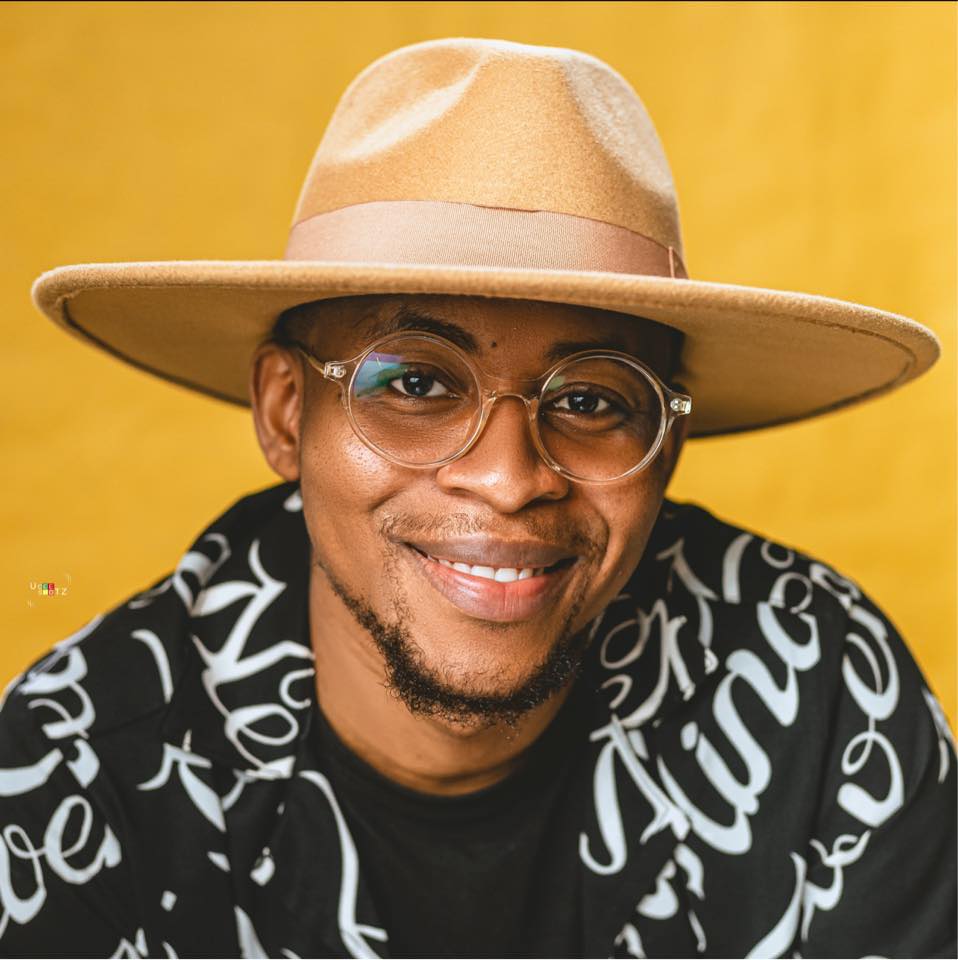 Social media commentator, Solomon Buchi has advised against sexual intercourse between unmarried partners.
Taking to Facebook, the life coach and relationship expert averred that premarital intercourse is not normal, not fun, and represents human depravity.
According to him, if a relationship is void of sexual intimacy, it will be easy to make an informed decision and walk away in the case that things go south.
Below is his full post:
"You can date without sex. You should do it. Your head will be clear; your mind won't be fogged by orgasms. It will be easier to walk away, and most importantly, you honor your body unto the Lord. Sex before marriage is not normal. It's not fun. It's human depravity."
READ ALSO: Life Coach, Solomon Buchi Dismisses DaddyFreeze's Stance On Sex Before Marriage: 'Once It Happens Out Of Marriage,…'