'You can secure that bag without nudity' -Media Girl Layole Oyatogun's Message To Women Is Laudable!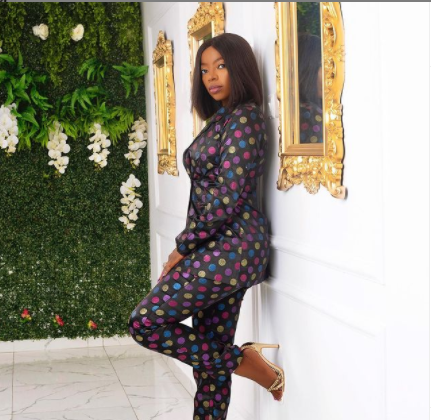 Media personality, Layole Oyatogun has come through with a message for the ladies, stating that though it's a thin line, there's a clear delineation between classy and trashy.
The media girl took to her Instagram page to share her thoughts on nudity, revealing that while it might look like it, nudity isn't cool neither is it the new normal. She went further to urge ladies to stop going nude on social media.
According to her, women can still win and secure the bag without nudity.
READ ALSO: Sending Of Nudes: Police Mom, Baines, Has A Message For Parents Of Teenagers And It's Enlightening
She wrote:
"Ladies you can still win without nudity,
You can secure that bag without nudity,
You can be sexy without nudity,
You can attract and hold down your crush without nudity.
Nudity is not the new normal and there is a thin line between classy and trashy.
Stay classy."