In Wife's Defence, Ik Ogbonna Schools Wife's Critics On How African Women Used To Dress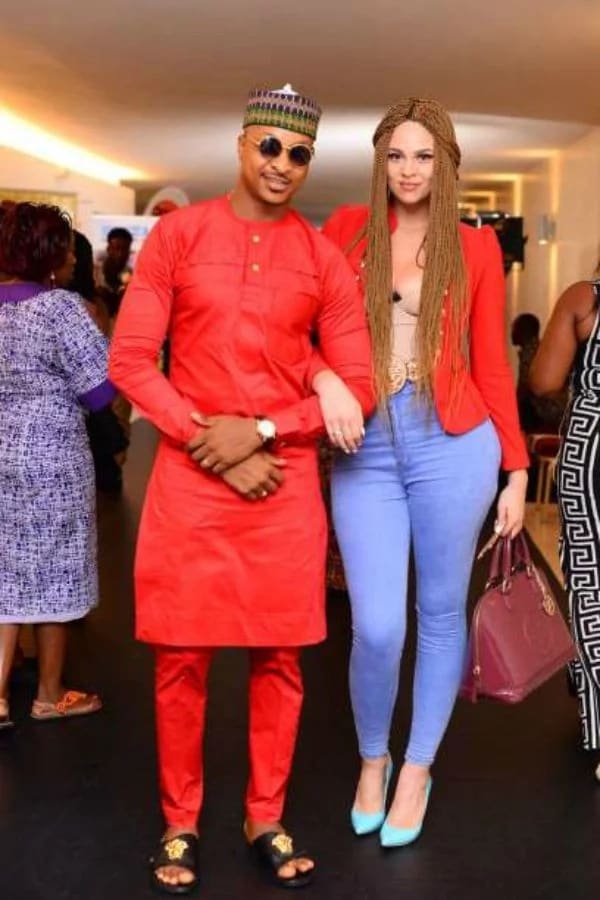 Nollywood actor, IK Ogbonna has often attracted harsh words from Nigerians over the way his wife, Sonia Morales dresses. Some people on social media have accused Sonia of usually flaunting her body, despite her status as a married woman.
However, in a chat with Sunday Scoop, Ogbonna stood by his woman, as he maintained that he doesn't have any problem with the way she chooses to dress.
READ ALSO: "Ik Changed My Life Moments After I Met Him" – Sonia Morales
He said:
"I feel like some Africans don't even know their own history. Africans used to run around naked until the white man came with religion and told us that we had to cover ourselves. If you check traditional African clothing, our mothers usually tied a cloth around their breast and another cloth around their waist. They would then decorate their waist with beads."
"There's a culture in Namibia where women move around without blouse and their breasts are exposed. Even the Maasai tribe in Tanzania and Kenya do something similar. Africans believe in arts and they used to have drawings on their bodies before the proliferation of the so-called tattoo. They drew marks on their bodies to differentiate families and tribes."
READ ALSO: Nollywood Actor, IK Ogbonna's Wife, Sonia Morales Ogbonna Talks Tough On Relationships And It Is Controversial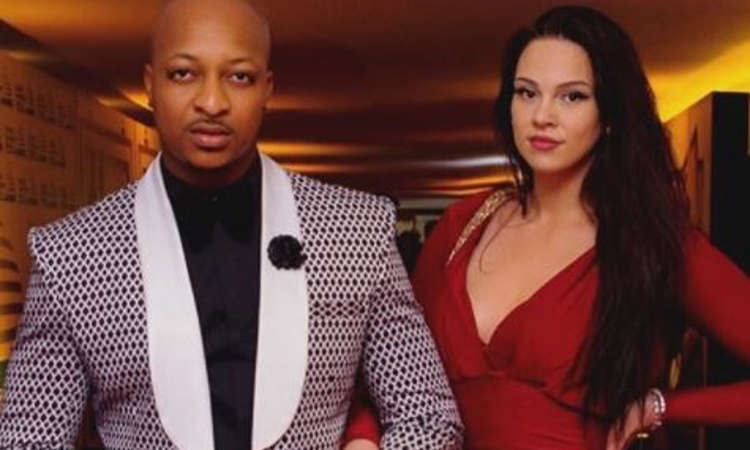 He stated further:
"As we, Africans, have embraced religion and have become too religious, I feel we have forgotten our culture. I'm not saying that anybody should dress provocatively but don't forget where you're coming from."
On his wife's root:
READ ALSO:IK Ogbonna's Wife, Sonia Shares Her Ultimate Secret to a Happy & Long Lasting Marriage
"My wife does not dress in a provocative way. She's half American and half European. In her country, that is the way people dress. I try not to tell her what to do or what not to do. Before she got married to me, she was living her life and she made the right choices that took her to the point where I admired her. I don't see any reason to change her style now that we are married. I loved her the way I met her and I have no problem with that. If she wears bikini to the church, then I would complain but if she is wearing it to the beach, I wouldn't bat an eyelid because that is the appropriate clothing for that particular place. I see some girls wearing jean trousers to the beach and having make-up on; I think that is silly."
And yes! This is a typical example of, "Knowing your onions."