South African Woman, Busisiwe Mhlongo, Defiled By Cousin Shares On Her Struggle With Depression And Multiple Suicide Attempts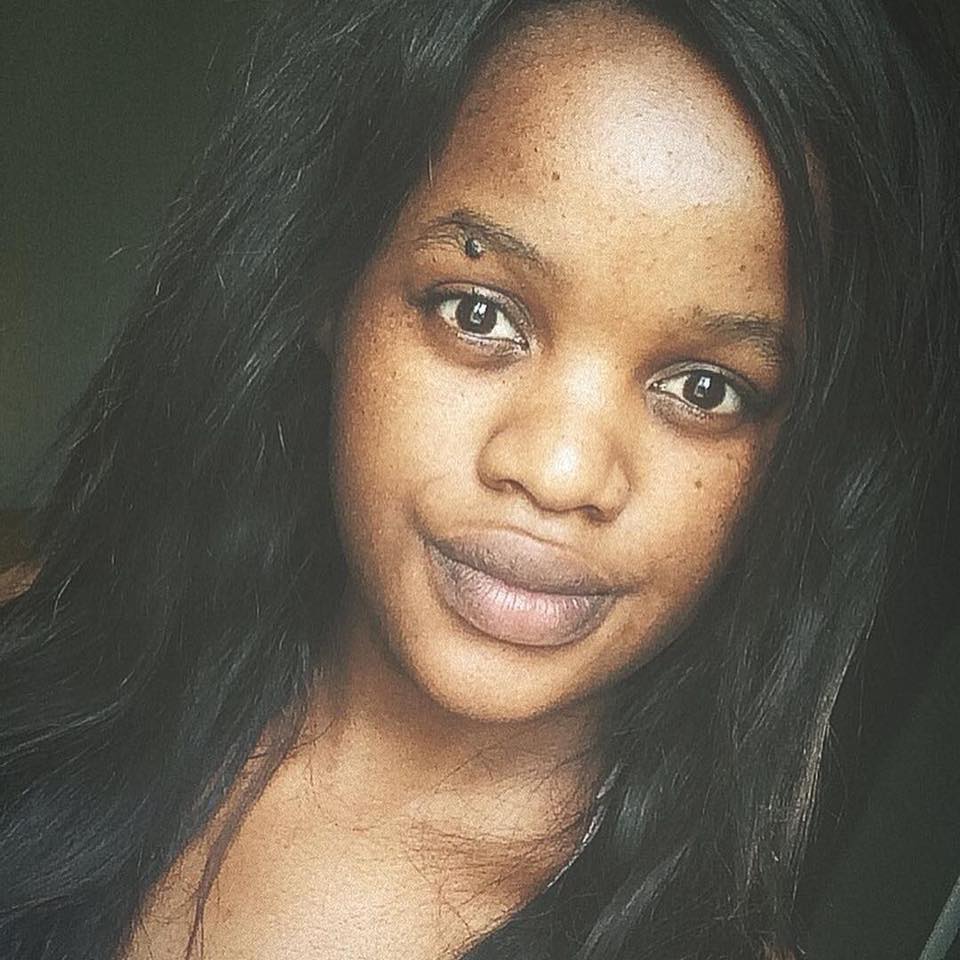 A young South African woman identified as Busisiwe Mhlongo, 24, has openly, for the first time, told how her cousin called Sphamo sexually abused her since she was 10-years old while he was 18-years old.
Narrating her ordeal via Facebook, the young woman pathetically relayed how her cousin would rape her through both her anus and vagina; stating that she could not tell anyone because he threatened to kill her if she did.
READ ALSO: Siblings Accuse Cousin of Killing their Dad After Starting Incestuous Affair
"With pictorial evidences, Busisiwe recounted how she had fallen into depression and attempted suicide several times. She concluded her post by stating that though she knows that this will be a lot of drama but she wasn't going to protect her rapist.
See her post and photos below:

READ ALSO: Incest: Brother Impregnates 16-Year-Old Sister

"Some of my family members will be shocked but hey I am tired of keeping this secret because it is making me to be sick but here it goes My Name is Busisiwe Mhlongo and I am 24 years old… born in 1994/09/18 ♥️… in 2004 I was staying at my Uncles house in Harding,KZN..his First born son (we call him Sphamo) who was 17/18 years at that time would call me to his room and rape me (I was 10 years old).. this started when I doing grade 4 until I was doing grade 6, around June because that's when I had my periods for the first time but he did Rape me Vaginally and anally. he did a lot of things that I wouldn't like to re-iterate here.. I stayed with someone who sexually abused me and I didn't tell anyone because he said he was going to kill me with Ratex. I kept that secret until this year cause I was struggling mentally and emotionally, Back in February I attempted to commit suicide, overdosed pills-in April I overdosed pills again- In June I starved myself hoping to die- in August I overdosed pills again- in September I attempted to jump out my Res but the security saw me and I couldn't cause he said Jump I will catch you- in October I started cutting myself from my hand to my elbow and if I feel like the razor isn't sharp enough I would get another one- I did it until it was beyond my control and I was admitted and of course Psychiatry Ward was my ward,stayed there for weeks and was diagnosed with depression and PSTD….Generally if you know me- I am a Happy person and I love everything about everyone, to be diagnosed with depression was heavy for me and the medication is just too much. My mom and my other family members are aware of this now that have done drastic things. I have never got a call from my cousin say he is sorry. What he did to me was damaging physically, emotionally and sexually. He robbed me my childhood and virginity, I will never be able to know what it's like to be a child because of the things he did to me, he used a baby oil so that his penis would go in, he would put baby inside me so I can be "wet for him". He did it for 3 years and he was never satisfied. I have been struggling to even wake up in the morning and eat, let alone to trust a man, I am struggling to believe that I will be fine because depression is not a fly by night thing I am living with depression and PSTD…………. I have lost everything you can think of and if I win this battle – it's game over for my cousin! I am coming for everything and
I know this wil be a lot of drama but I am not going to protect a rapist…"
READ ALSO: Police Comes For Mum And Son In Incestuous Relationship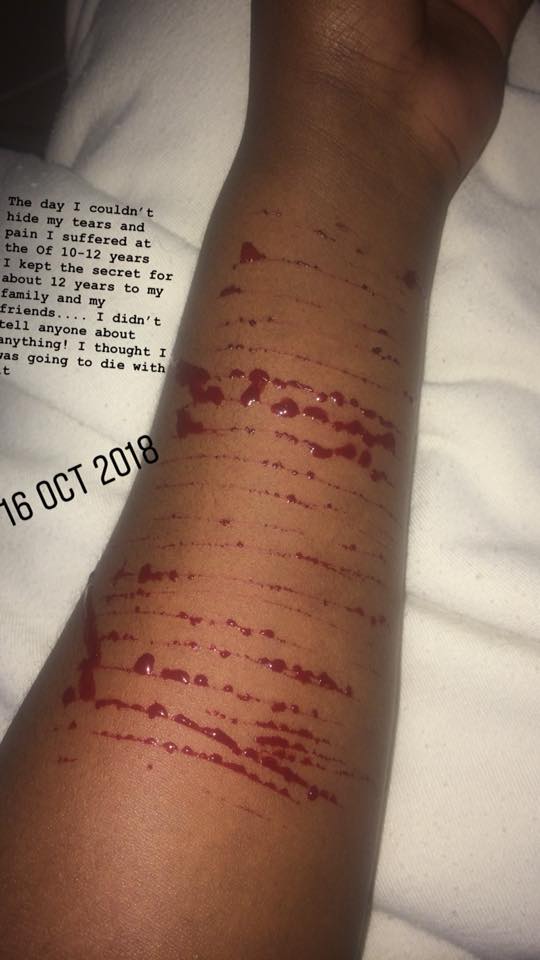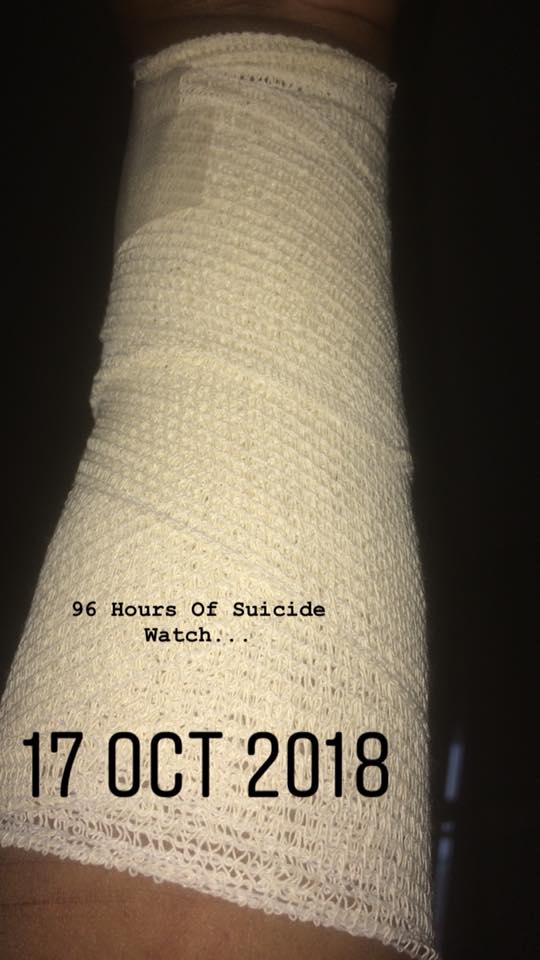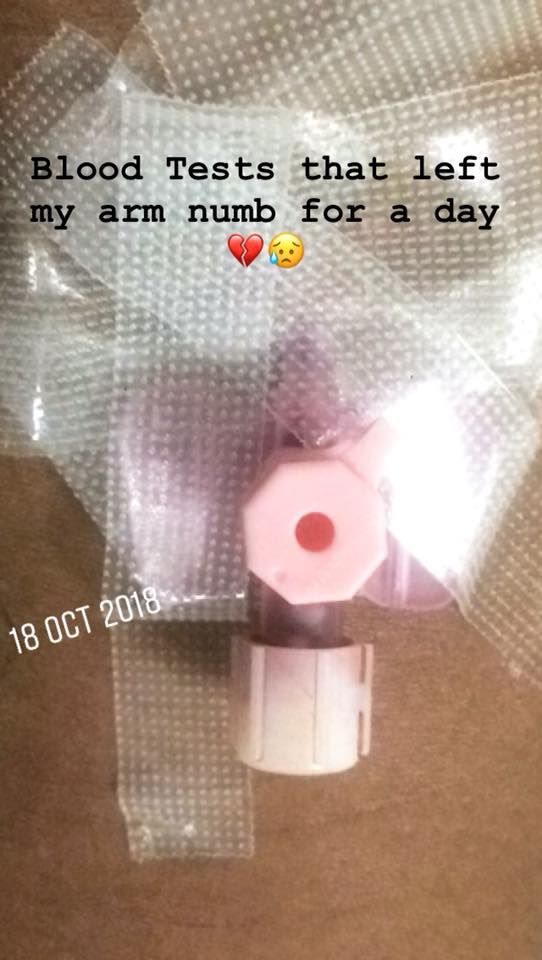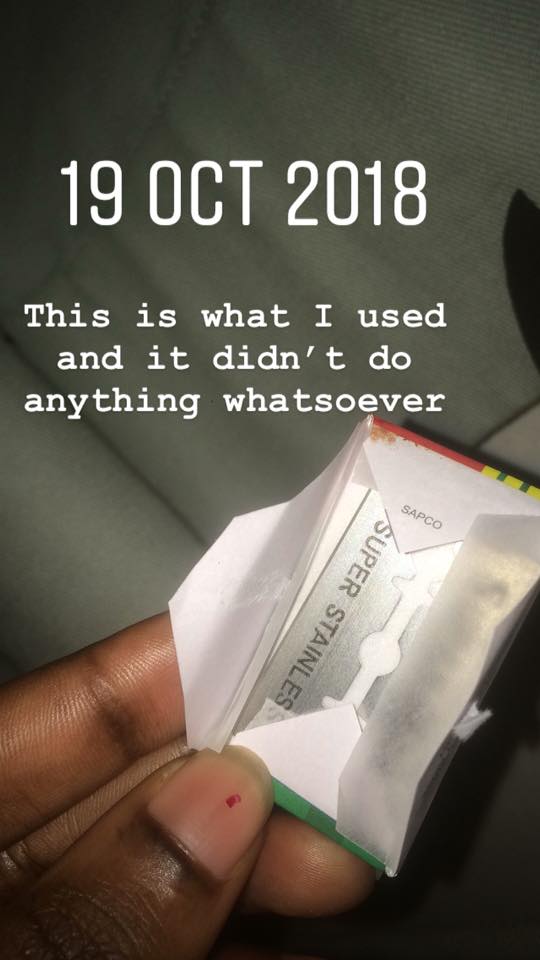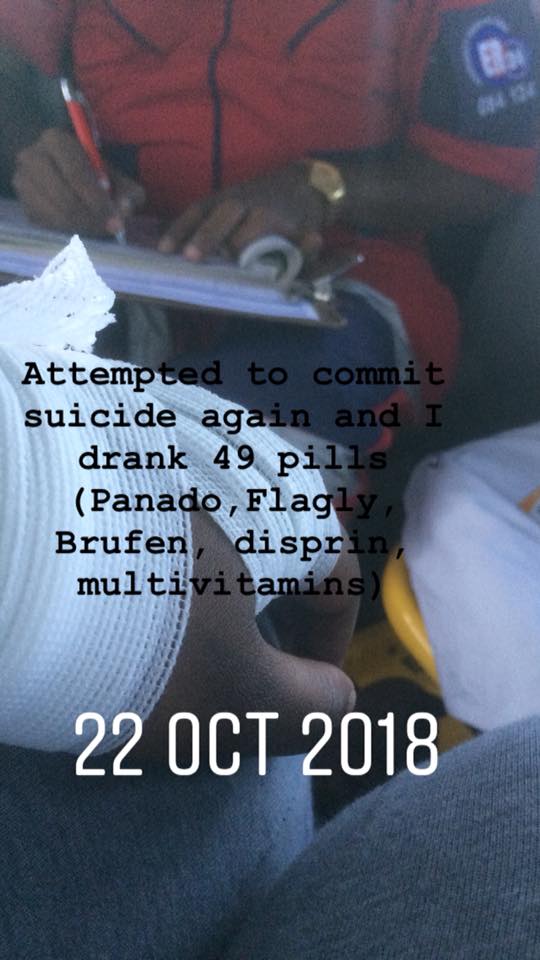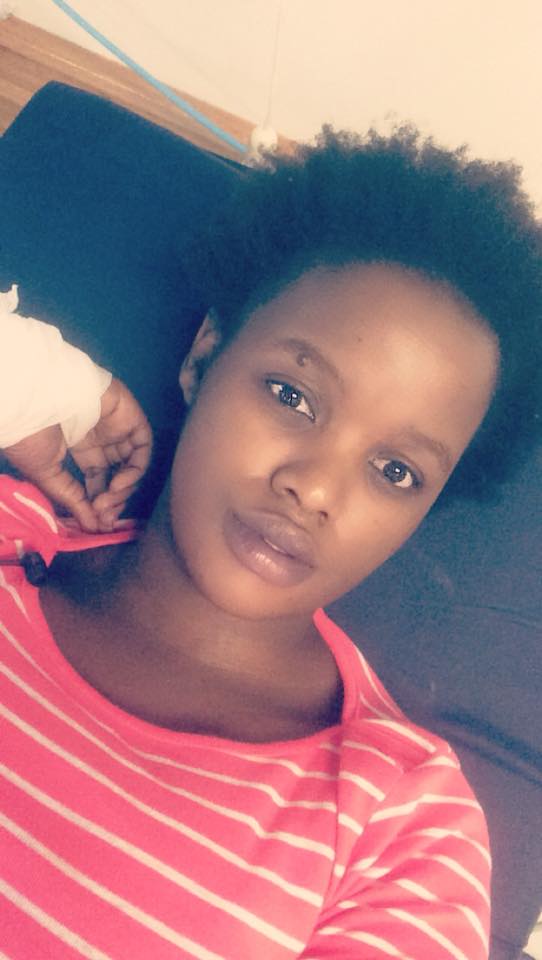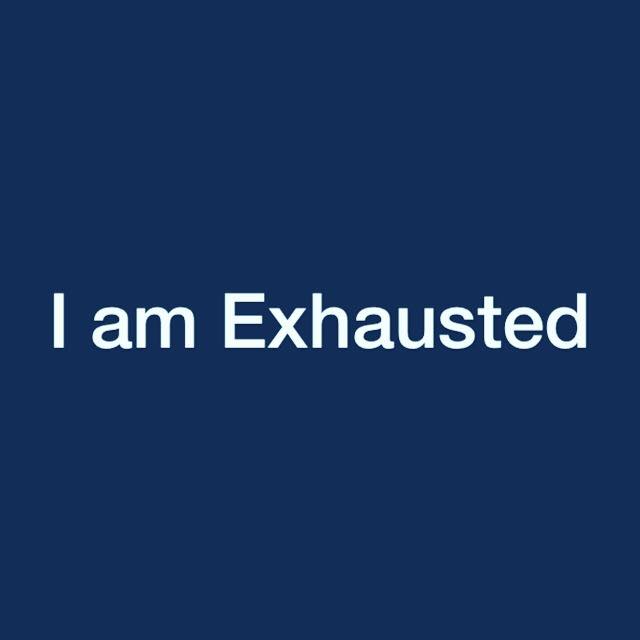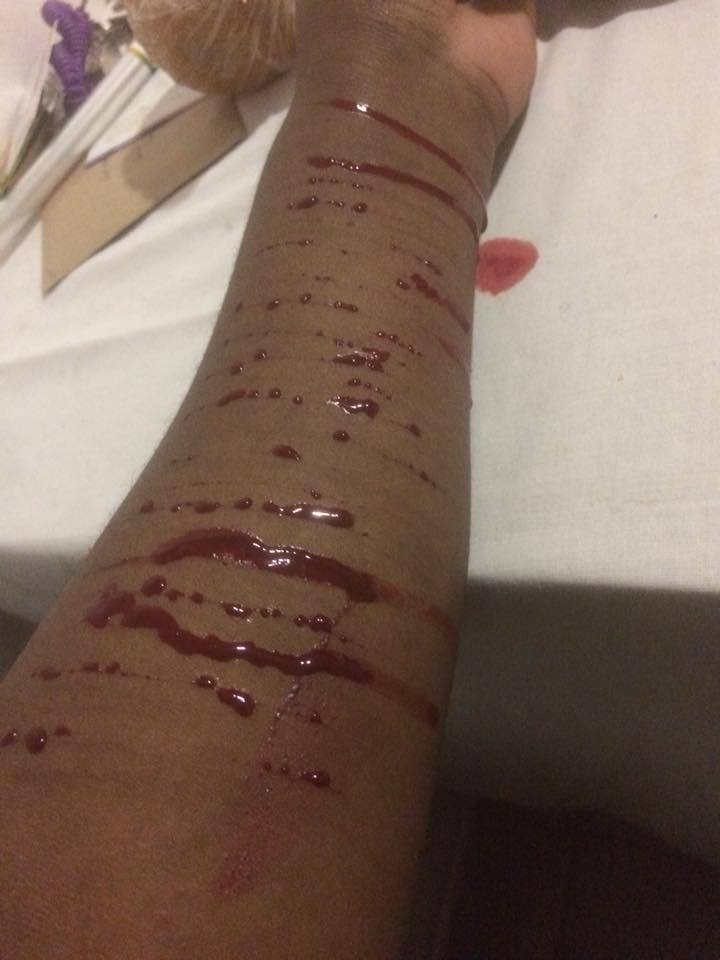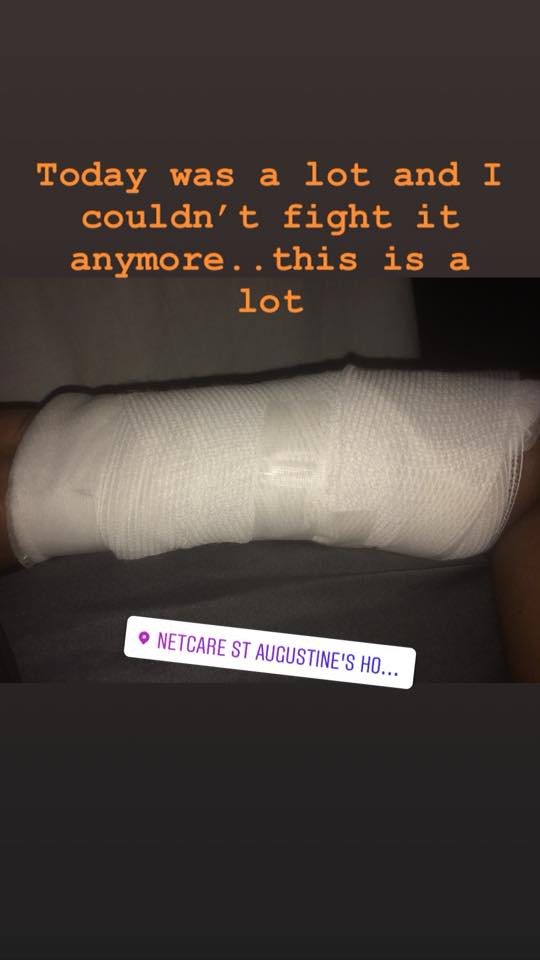 READ ALSO: Motherly Love? Photos Of A Mum Getting Intimate With Her Own Son Spark Outrage On Social Media
Following her opening up through her Facebook page, and people's identification with her plight, some unscrupulous human beings took advantage of her situation and hacked into her Facebook account to demand 'financial support' from her friends.
See below:
"3 Hours ago my Facebook was hacked and this person was asking money from people on my inbox.
If you received any inbox saying i need money for whatever reason- it's a Lie Nkosi Yami.
I don't know why a person would hack my account and on my story, pain and suffering to scam people. Don't send any money. My number is +27812555959 and that's it… I don't have any other numbers"