Nigerian Single Woman Calls Society's Bluff As She Turns 30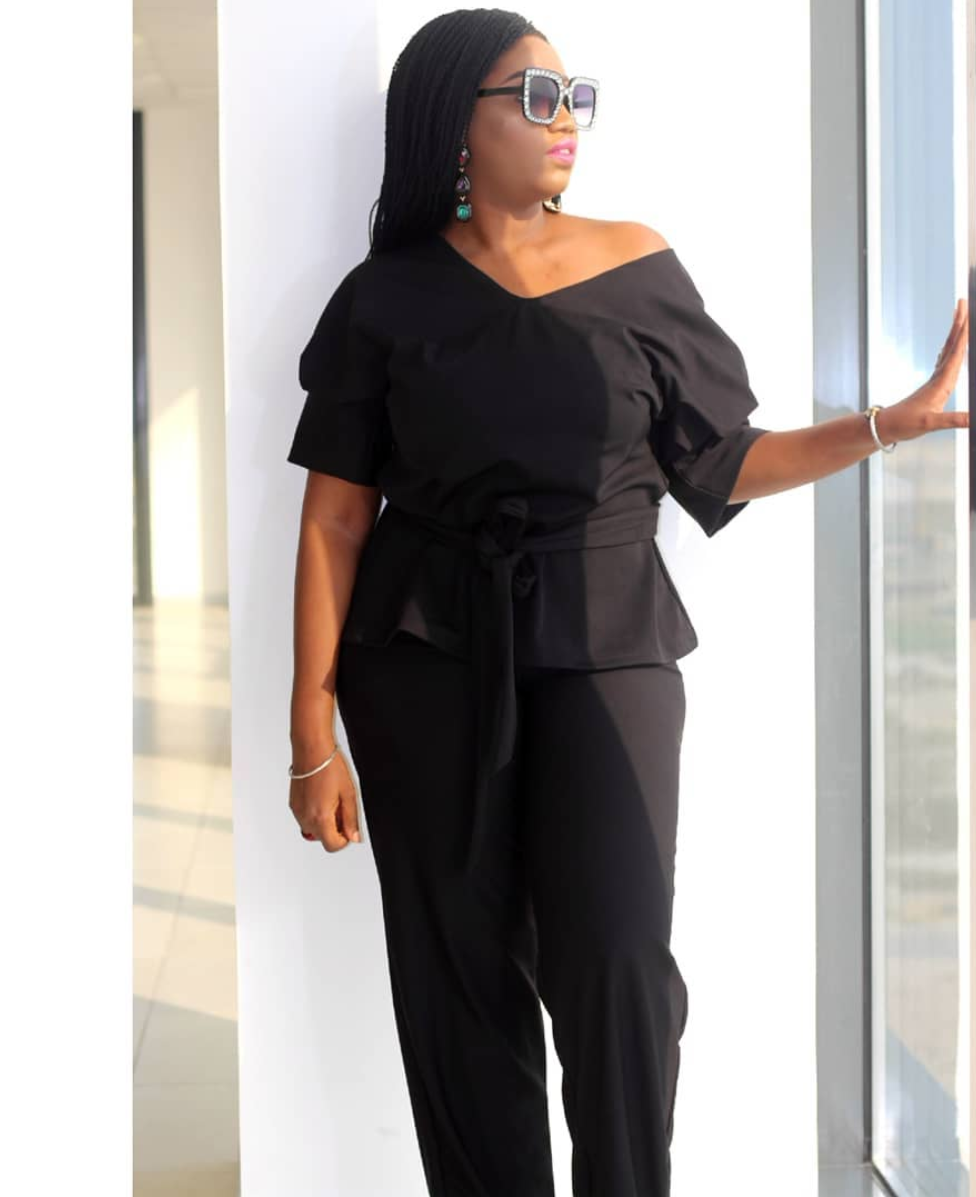 https://www.instagram.com/p/Bq101f-nGOj/
Clocking 30 years is a dreaded time for many women, but particularly so for single women in our kind of society. One Nigerian lady has however called 'society's' bluff, saying she's done well for herself despite being unmarried at 30.
It has been the norm to cast a shadow on the essence of single unmarried ladies, a type of marriage-shaming that has caused many young women to settle into wrong and abusive relationships/marriages in order to  get society off their backs with the pressure, that gets even worse just as age 30 is approaching.
READ ALSO: Why Women Sacrifice Their Dreams for Marriage (Part One)
Well, categorising  women and apportioning respect to them on the basis of their marital status doesn't sit well with Instagram user, @Makeupbytemmy who is having none of it.
READ ALSO: Nigerian Male Feminist Lists All He's Been Accused Of For Pushing For Women's Rights
She took to her page to highlight how far she's come, and congratulated herself for her many achievements.
Stating some of her achievements, she says she is holding her head up high and won't mind 'society' as she embraces the big 30. Viva!
Read what she wrote below:
Today is 1st of December.  Next month, I'll be 30.

.

.HOW THE SOCIETY SEES ME AT 3O

.She's not married and she has no kids ???

.

.HOW I SEE MYSELF AT 30

.Finished primary school at the age of 9. Finished secondary school at 15years.

Finished university at 20 years old. Started working in a bank at 21years old. Worked in an advertising agency. On my own travelled to 5 different countries(at numerous times) between 21 and 30.

Joined a start-up ecommerce company (Jumia) and in 6 years grew from a telephone operator to a Customer Experience Manager. Bought my first car with Money from my own pocket, not one dime from anyone.

I have a Make up business and consistent YouTube channel. I am the CEO of @thegelecompany. At 30, I have become a consultant for start-up ecommerce and logistics companies.

Now I run an advertising agency alongside my Partners. .

I might not be your definition of Successful but I definitely deserve to CONGRATULATE myself for a job well done!

.

.To the 'society' Y'ALL TRIPPING!!