Charles 'Charly Boy' Oputa Remarries Wife, Diane 'Lady Di' Oputa 40-Years After, Arrives Venue In Style| Photos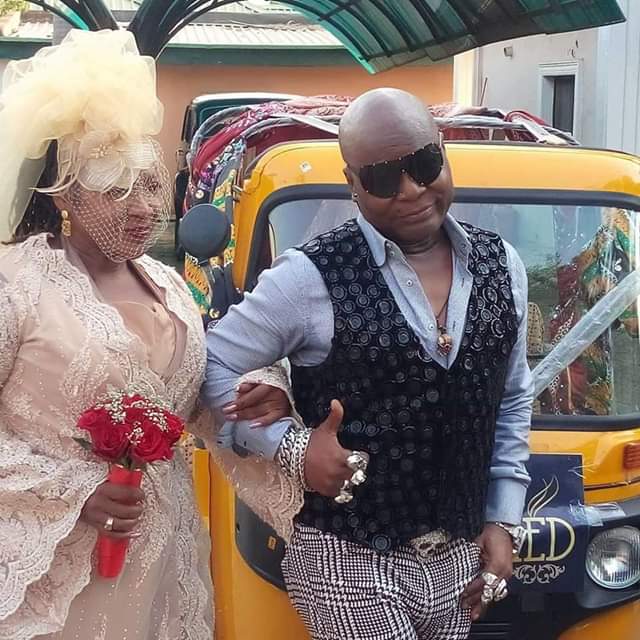 Nigerian singer and human rights activist, Charles Chukwuemeka Oputa, 67, popularly known as Charly boy has remarried his American-born wife, Diane 'Lady Di' Oputa after 40 years of marriage.
The couple exchanged marriage vows again, on Saturday; at the Chapel of Sisters of Jesus the Redeemer Catholic Church, Gwarimpa, Abuja. The low-keyed wedding was officiated by the outspoken Catholic Bishop of Sokoto Diocese, Bishop Mathew Kukah, and had in attendance close friends and relatives of the couple, including Charly boy's aged mother.
The Archbishop of Abuja Catholic Diocese, Cardinal John Onaiyekan was also in attendance among other clergymen who graced the occasion.
The dad-of-9 took to Facebook to share photos from the event and wrote:
"My Wife,
I marry you again because e be like my Mumu never do.
I trust that our togetherness over the years have taught some people about perseverance, tolerance, discipline and friendship.
Though our marriage has not been a bed of roses like that, but we have managed to stay loyal to our friendship. I am applying for another 40yrs by God's Grace. No be moimoi, protecting this fragile thing called marriage. E no easyooooooooo.
My people, marriage isn't about how compatible couples are but how they deal with their incompatibility. You are one of the things in my life that's true and real, my ultimate merit badge, may we never grow old.
Your Loyal Mugu"
See photos below:
READ ALSO: Charly Boy's Very Sweet Message to his Wife will Make you Believe in True Love Again
READ ALSO: Charly Boy Recounts His Wife's Pregnancies And Witnessing His Children's Births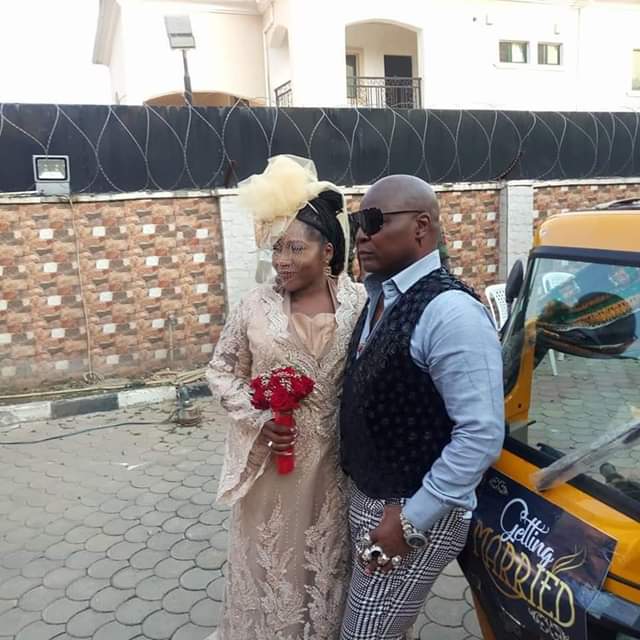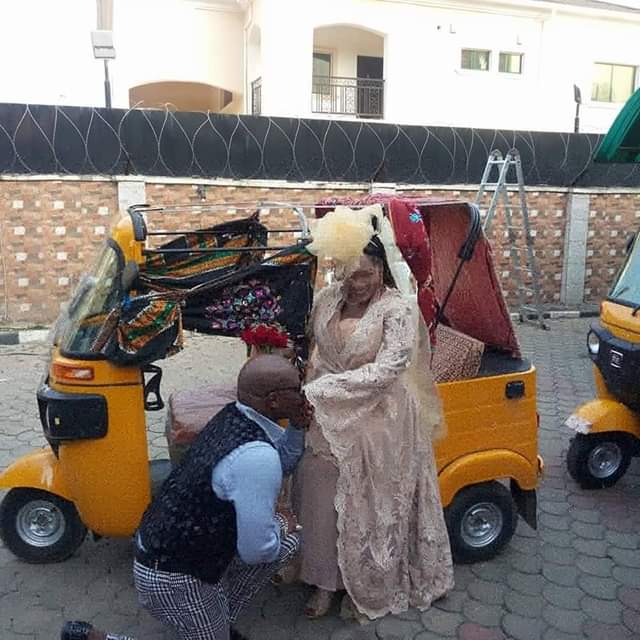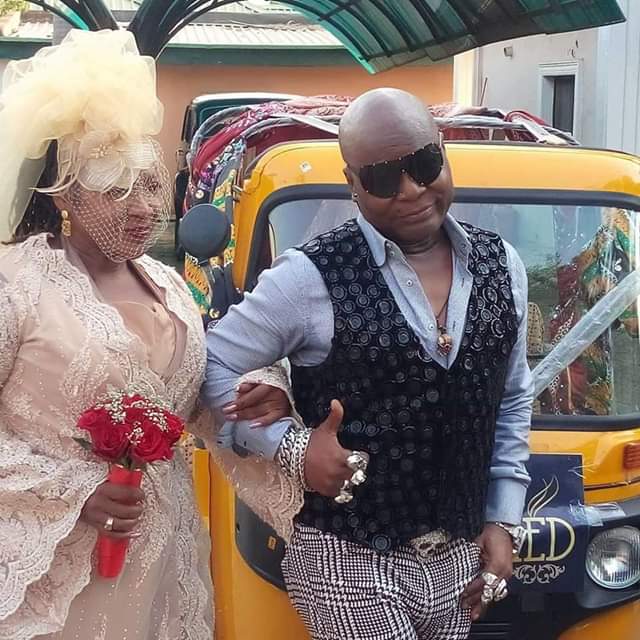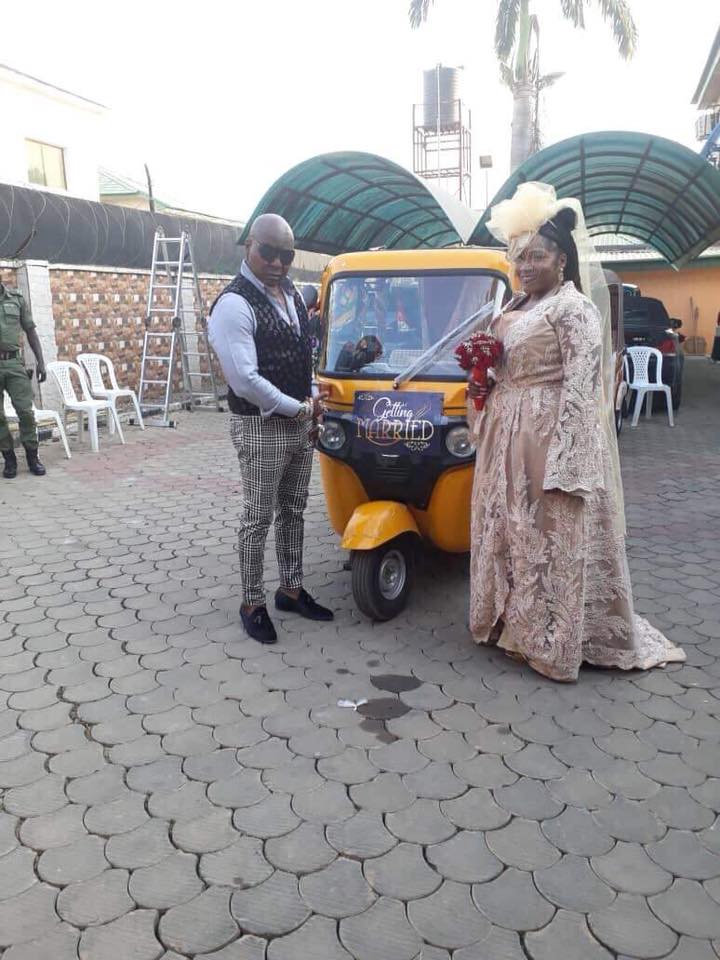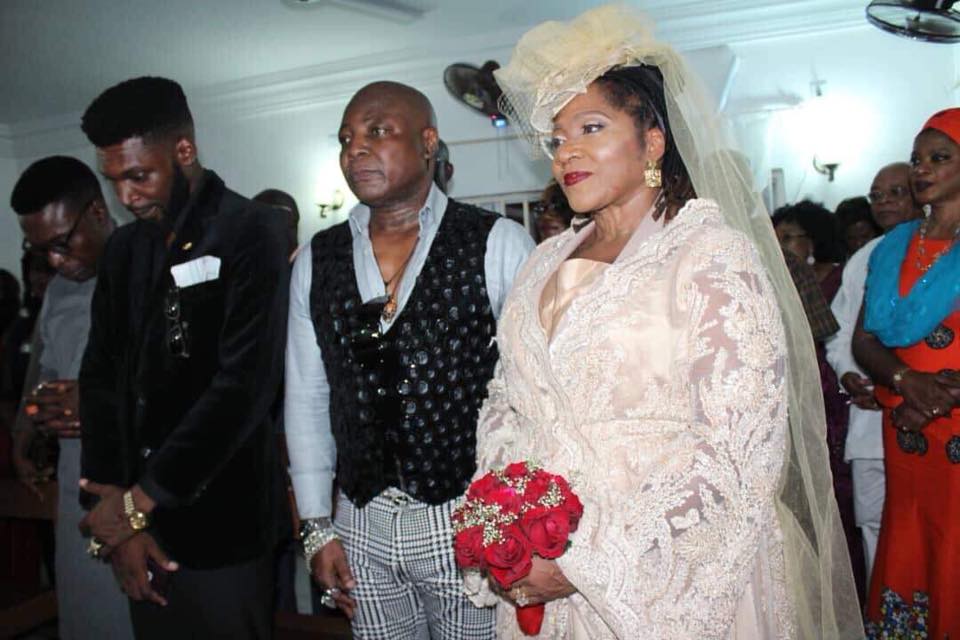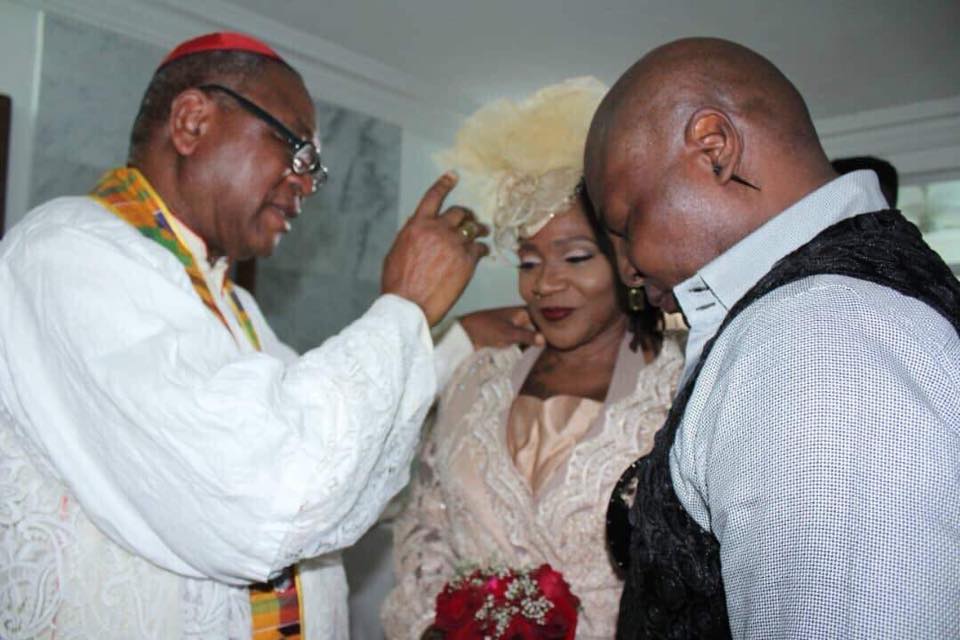 Congratulations, Charles & Diane Oputa!