Father Of Two, Uwaila, Sends His Family Into Extinction | See Why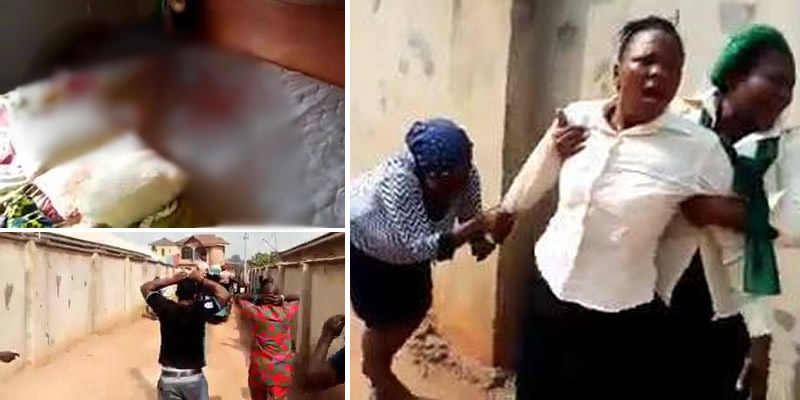 The village of Ovbiogie in Ovia North-East Local Government Area of Edo State was thrown into mourning, yesterday morning, January 13th  after a scorned husband and father of two, Uwaila, shot and killed his wife and two sons.
Reports say, the blind rage that led to the crime was hinged on allegations of infidelity. According to sources, the 35-year-old suspect  is said to have shot through the door of the room into which his wife and children ran and locked themselves, when they feared for their safety.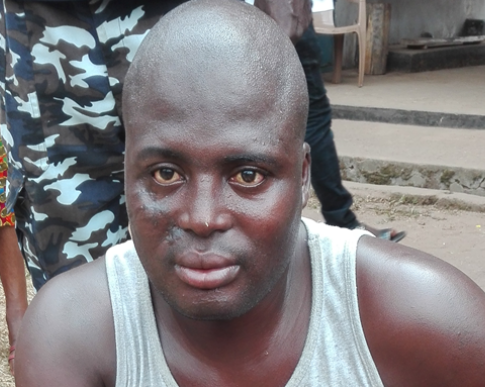 READ ALSO: Lekan Shonde Pleads For Case To Be Reduced From Murder To Manslaughter, Prosecutor Insists It Was Intentional
In the hours preceding the murder, it was reported that the couple had a confrontation in which the wife accused her husband, Uwaila, of keeping numerous concubines and threatened to also keep a boyfriend of her own, if Uwaila did not stop his philandering ways.
Matters took a dangerous turn when the suspect stormed out of the house only to return shortly afterwards with a gun, with which he ended the life of his wife and innocent two sons.
READ ALSO: Viewer's Discretion: Fresh Details Emerge on How Alizee and Her Daughter Were Murdered by Her Husband
The suspect was apprehended and has been handed over to the police, while remains of the deceased persons have been deposited in the morgue.