Pediatrician, Nkechi Obinwa Explains Why Mums Should Not Mix Antifungal Creams With Their Baby's Body Cream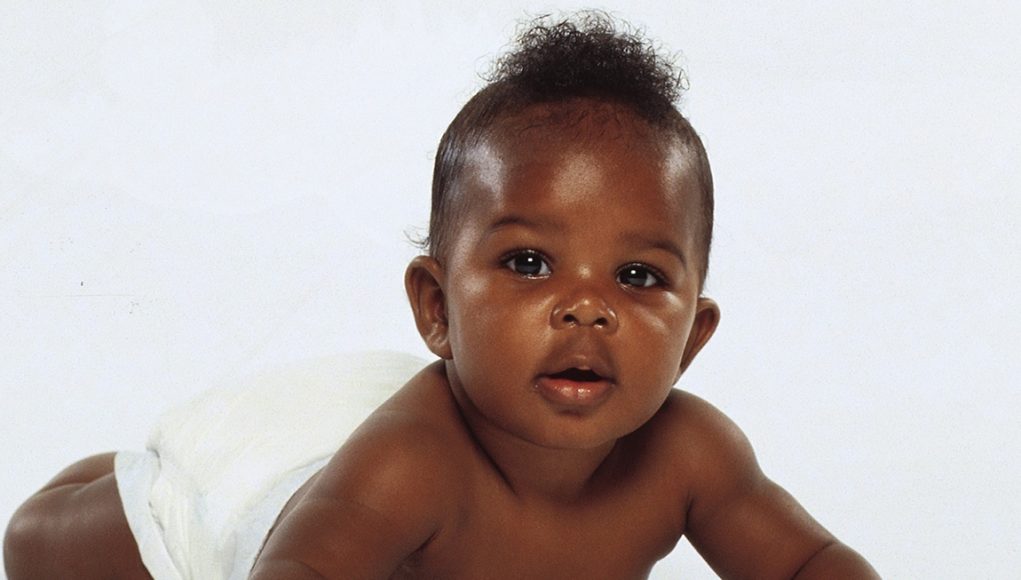 In an attempt to lighten their baby's complexion, many Nigerian mums consider it safe to turn to anti-fungal creams. Mums who engage in such practices consider it a more discreet approach than using actual bleaching creams on their child's skin but  pediatrician, Nkechi Obinwa warns mothers about the health risks the trend portends.
In an interview with Saturday Sun, the pediatrician regretted that many mums do not realise the health damages they are exposing their kids to by the indiscriminate use of anti-fungal creams which she calls medications on their baby's skin.
READ ALSO: So, Caroline Danjuma Says It's Best to Keep Face Creams Perfumes in the Fridge…Who Agrees?
Obinwa stated that anti-fungal creams are medications and not body creams. She said mixing drugs like Funbact A and Skineal with baby body creams is not healthy for the skin, especially for the skin of babies.
"The rate at which some mothers do this now is alarming and for them to even prescribe it to others openly without restraint is not good. Mothers should stop doing this because these are drugs with dangerous side effects."
She said.
Obinwa noted that the side effects include easy absorption of these steroids into the bloodstream from the fragile skin of the newborns and babies. This she revealed can lead to serious side effects.
According to her,
"Long term use of these antifungal creams on children's skin causes gastritis also known as stomach ulcers, wounds, and poor growth."
If mothers religiously go through the packs of some of these medicated creams, words like anti-fungal, antibacterial, and anti-inflammatory are written on them, which means they are medications to be used for a while on affected areas and not permanently on the whole body, Obinwa stated.
The pediatrician noted that the problem with some mothers is the sudden crave for fair babies even when they are as dark as night.
"A lot of women are carried away by the desire for their babies to be fair, not knowing the dangers inherent in this dangerous practice."
Obinwa said that there is more to life than having a fair baby. Most babies are born fair but that does not mean they will remain fair. Those with genetic makeup to be dark will still be dark irrespective of concoctions or bleaching creams applied on their skin.
She, however, encouraged mothers to embrace the use of natural products for children as these can help their skin look smoother without side effects or health implications.
"I advise mothers to always use natural products for babies such as Vaseline, Shea butter, olive oil and other routine baby care products. Mothers should use medicated creams only on doctor's prescription and for the duration recommended only."
Obinwa advised mothers that if their babies have any skin issues, they should please see their pediatrician or dermatologist for proper diagnosis and treatment.