Why Nigerian Courts Should Enforce A Law That Majorly Favour Women After A Divorce – According to Joro Olumofin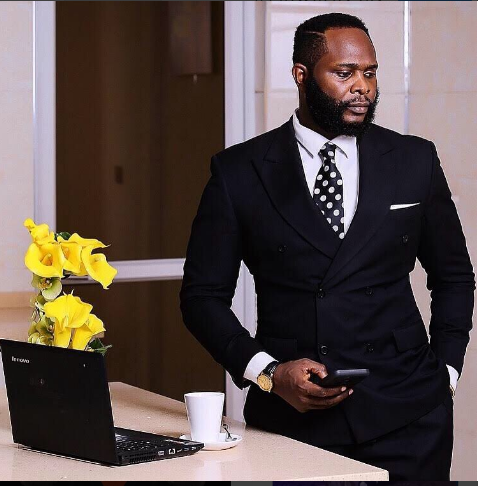 Popular Nigerian relationship doctor, Joro Olumofin has called for a law to be implemented in Nigeria which will see women leave with a significant portion of their husband's fortune in the event that a divorce ever takes place.
The relationship coach and blogger says Nigerian wives are suffering daily because there are no strict consequences to infidelity that many husbands indulge in and even throw in the faces of these women who are bent on keeping their marriages at all cost.
According to the flashy coach, married women should be entitled to 70% of their husbands assets after a divorce, he stated that the law will help protect women and serve as a means to stop infidelity in marriage among men.
READ ALSO: Relationship Blogger, Joro Olumofin Dishes Relationship Advice, Counsels Women On Being Financially Dependent Before Marriage
According to him,
'It's so sad. Nigerian wives are suffering every day because there are no stringent consequences to Infidelity in a marriage. Perfidy and Lewdness is in the DNA of 85% of Nigerian men because having more than 1 girlfriend is a sign of success and good health'.
He went on to say,
'the victims of these behaviors are Nigerian wives who look on in destitute as their husbands break their vows on a daily basis without any consequences.

The Nigerian Courts should enforce a "70% – 30%" Law in the case of infidelity by a Husband. 70% of assets go to a wife if her husband cheats. This will secure the future of women after a divorce and reduce duplicity by men in marriages'.
What are your thoughts on this?