FG Laments How Low Immunisation Coverage Is Causing High Infant Mortality Rates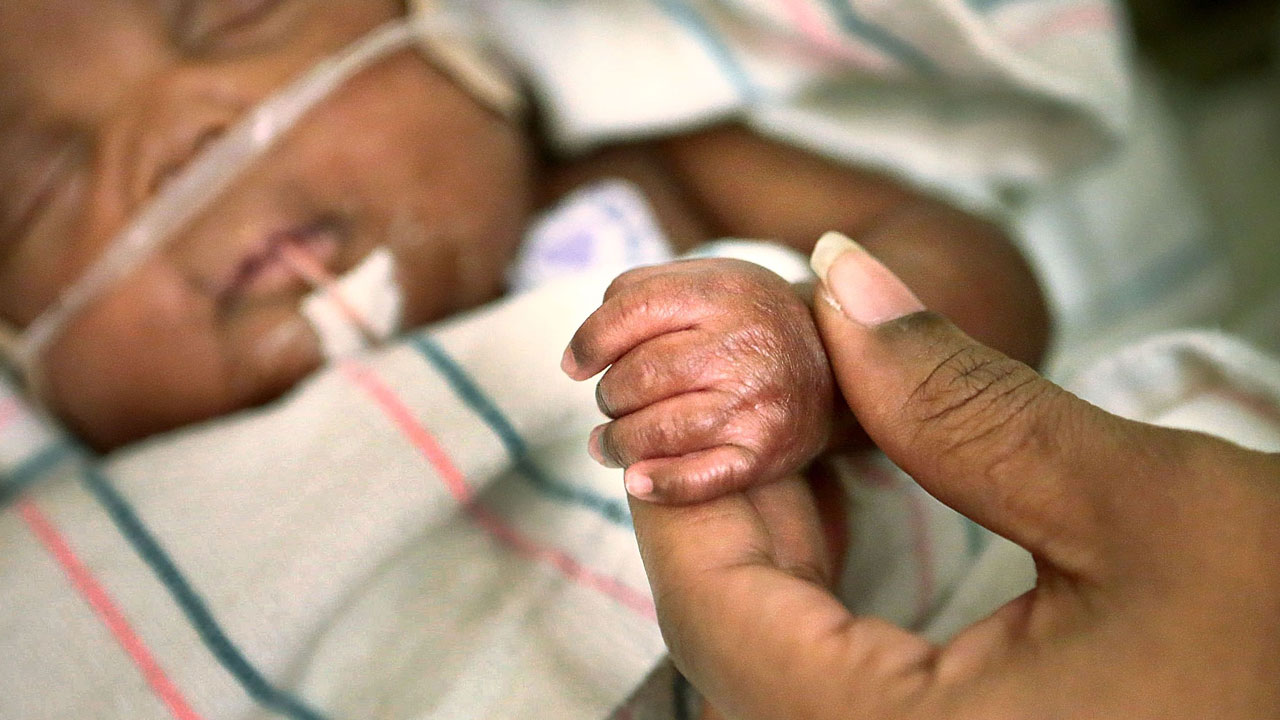 Nigeria, in the past few years has experienced some worsening of child mortality. The infant mortality rate evaluated at 100 per 1000 in 2003 was measured at 87 in 1990. The Federal Government has said that immunisation coverage in some states are still low and contributing to high rate of infant mortality in the country. Speaking at the Expanded Inter-Agency Coordination Committee meeting held to review the Nigerian Strategy on Immunisation and Primary Health Care System Strengthening in Abuja, the Minister of Health, Dr Osagie Ehanire, described  immunisation as a cost-effective way of reducing child mortality.
Noting that the coverage of immunisation in the North had significantly increased, despite logistics and security challenges in the area, Ehanire said,
"Nigeria still struggles with a large population of children who have not been immunised, unacceptably high rates of maternal and infant mortality, as well as two- thirds due to vaccine preventable diseases, such as pneumonia, diarrhoea and measles.

The National Primary Health Care Development Agency established the National Emergency Routine Immunisation Coordination Committee, with a focus on 18 low-performing states and their local governments as a platform for timely resolution and execution of innovative support strategies.

"NERICC support has recently been extended, even to medium and high performing states, to ensure that countrywide gains are sustained."
READ ALSO: Study Reveals How Measles Wipes Off Immunity Of Children Even After Treatment And What To Do To Restore A Child's Health After
Ehanire noted that in areas where immunisation coverage had increased, the support and engagement of traditional, religious and community leaders had been vital to the success. The minister also said that government spending on health in 2019 had increased from what it was in 2018.
 "Engaging the leaders is yielding results in increased confidence and the patronage of the PHC system. 

The high turnout of eligible children recorded at the introduction of Meningitis A and Measles second dose vaccine, as well as the ongoing integrated Measles and Meningitis. A campaigns, is indicative of a positive trajectory in immunisation uptake.

Nigeria's health spending has increased in 2019. There are highly competing national and energy security challenges, but the effect has been ameliorated by the launch of the Basic Health Care Provision Fund of 1 per cent of Federal Consolidated Revenue to further strengthen Primary Health Care system,"
he added.