Star Actor, Lateef Adedimeji Tips Husbands On How To Treat Their Pregnant Or Menstruating Wives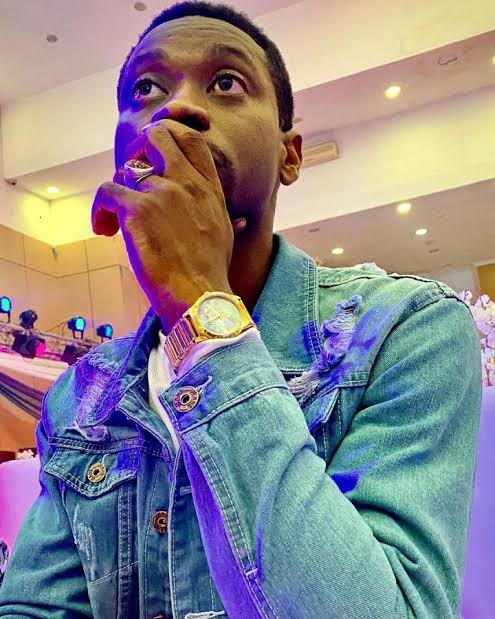 Talented actor, Adedimeji Lateef,  has shared simple marital advice with men. The newlywed actor took to his instagram page to raise the consciousness of men to what he calls their responsibilities towards their pregnant or menstruating wives.
According to the actor, women make major sacrifices to bring forth life and the men in their lives should be alive to the responsibility of comforting and supporting them during their menstrual cycles as well as pregnancies.
READ ALSO: Study Links Severe Morning Sickness To Higher Risk Of Autism
He shared tips on how men can help women better cope with the changes they experience in the afore mentioned situations. He noted that it is quite natural for women to look less beautiful during such times and said men owe it to women to praise their beauty, provide reassurance and give more attention to them at that time.
Lateef also appreciated women for being strong and beautiful the way they are. He wrote;
"It's natural for women to look less beautiful during pregnancy process or maybe menstral period.

It is your responsibility as her Husband to aggrandize her beauty at this time , make Sweet and beautiful comments about her shape .

Give her all the attention she needs at this time because that's when they crave it more.
She is obviously carrying your baby and without that meal duration , she can't get pregnant .

A big shout out to you all beautiful women and mothers out there , You are Beautiful just the way you are, You are Strong and I appreciate you for who you are and the way you are created , God bless you all and all that you do .

Starting from my mum to every other woman and mothers out there ,
thank you for all you do , I love you so much ."
See the screenshot: