Busting Infertility Myths: CMD, LASUTH Schools Couples On The Need To Explore Technology To Enhance Their Reproductive Chances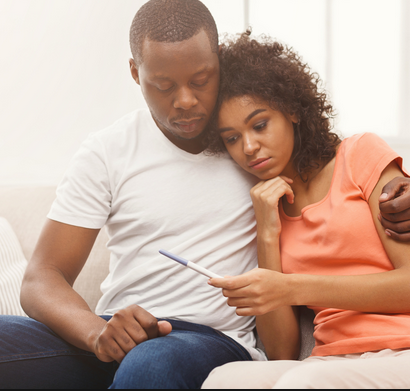 The Chief Medical Director of the Lagos State University Teaching Hospital, LASUTH, Prof. Adetokunbo Fabamwo has called for the exploration of assisted reproductive technology for individuals with infertility issues, noting that ignorance had made many to erroneously accept infertility as their fate or destiny.
The fertility expert said this at the 20th anniversary of the Bridge Clinic Fertility Centre. Prof. Fabamwo, who noted that it was erroneous to presume or attribute all infertility issues to spiritual attacks or a predestined predicament, said the exploration of technology to enhance reproductive chances was very crucial to having children.
According to the CMD:
"We need more awareness on assisted reproductive technology as the only alternative for conception aside the natural way and more awareness can be achieved through engagement of churches, mosques and other opinion leaders as well as community heads.
READ ALSO: Fertility Expert, Dr. Abayomi Ajayi Enlightens Couples On The Right Time To Seek Fertility Treatment
"The Institute of Fertility Medicine, LASUTH partnered Bridge Fertility Clinic for assisted conception and the result has been amazing. A lot of women came back after the awareness talk to ask questions and quite a number of them followed up.

"We embraced the idea at LASUTH, we are almost 10 years in the partnership and so far, we have records of more than 100 babies. Assisted reproductive technology has solved the problem of low sperm count and blocked tubes in a woman."
The acting General Manager of Bridge Clinic Fertility Centre, Mrs Rose Ogbeche, said people struggling with infertility could be assisted with the reproductive technology. She stated,
READ ALSO: Ufuoma McDermott Shares Inspiring Thoughts On Assisted Reproduction Technology And It's Definitely Spot-On! | WATCH
"Nowadays, there has been a lot of awareness about ART which means stigma is reducing and people are getting more information and benefits of ART and currently, we are also into a Corporate Social Responsibility with the Lagos State University Teaching Hospital for those who cannot afford in vitro fertilisation at a reduced price."