Author, Reno Omokri Blames The Separation Of Celebrity Dads, Peter & Paul Okoye On This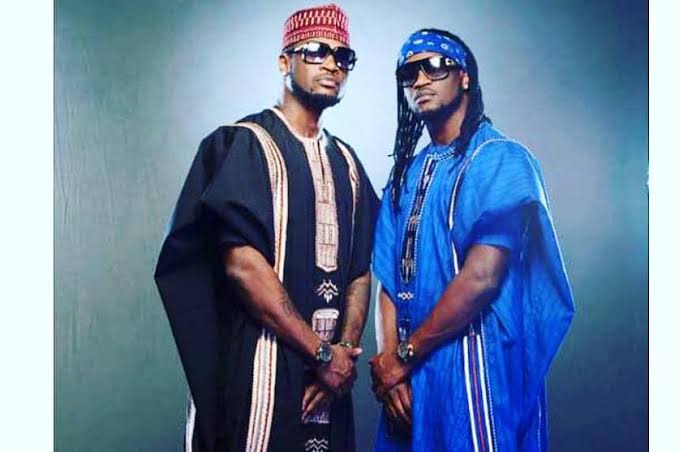 https://www.instagram.com/p/B7Attp9F8bA/?igshid=msonxoucgkua
Ex-presidential aide, author and critic, Reno Omokri has advised people never to allow their marriage ruin other vital relationships. In an Instagram post, the dad-of-two shared on the importance of apportioning due rights and attention to different areas of life and people who make a part of ones lives. Using celebrity dads, Peter and Paul Okoye as near example, the author claimed money and women are the greatest threats to friendship, brotherhood and other important relationships.
Recall that Paul and Peter combined their talents to become the most famous music group by twins in Nigeria and maybe,  even Africa; but the duo fell apart over claims that Peter's marriage to his wife and mother of his two children was met with disapproval by Paul and their other siblings.
READ ALSO: These New Five Essential Nuggets From Reno Omokri Are All-Encompassing
Citing the crisis that led to the breakup of the twins that made up the music duo, Psquare, Reno Omokri shared:
"Money and women can separate even twins. No need to look too far. Think of PSquare.

If you want your brotherhood and friendships to last, you must compartmentalise your life.

Have boundaries between your love and financial life and your familial and friendship relationships.

In fact, you can be rich, be popular, be famous, be powerful, be successful, be important. But still be yourself.

If you have to lose your soul to be any of these things, then what have you gained? What shall it profit a man to gain the world and lose his soul?

Don't let your marriage ruin your family and friends, and don't let your family and friends ruin your marriage".
See the original post: