Singer, Jaywon Weighs In On The Social Media Debate About Whether Or Not A Man Should Marry A Woman Who Can't Cook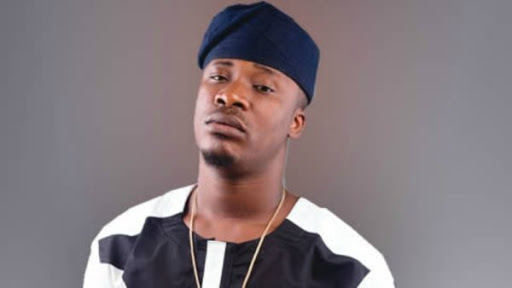 Singer, Jaywon waded into the social media debate ignited by Pastor Adeboye's advice to men on not marrying women who can't cook, by stating that "no man wants to marry a woman who can't cook or take care of the house".
The singer who stated that he has seen some young girls complaining about Pastor Adeboye's comment and stating that men should also cook, added that the wise ones have already taken the advice and are learning how to get better.
READ ALSO: Revered Clergyman, Enoch Adeboye Warns Single Men To Steer Clear Of These Kinds Of Women
He believes that not many men will be proud to publicly admit that they have a wife who does not know how to cook because it is not African for a woman to deviate from such an important traditional role.
Jaywon wrote;
"How many men can come out proudly and say my wife doesn't know how to cook or take care of the house? A real hustler will provide for his family and even employ maid and cook but Naaaaa we are Africans and not just African but proud YORUBA MAN (LOCAL ONE FOR THAT MATTER OO) My wife must sabi cook even if she no go cook all the time but must sabi……… "
See his original post: