Clergyman, Mike Bamiloye Speaks On How Career Is Jeopardizing Marriages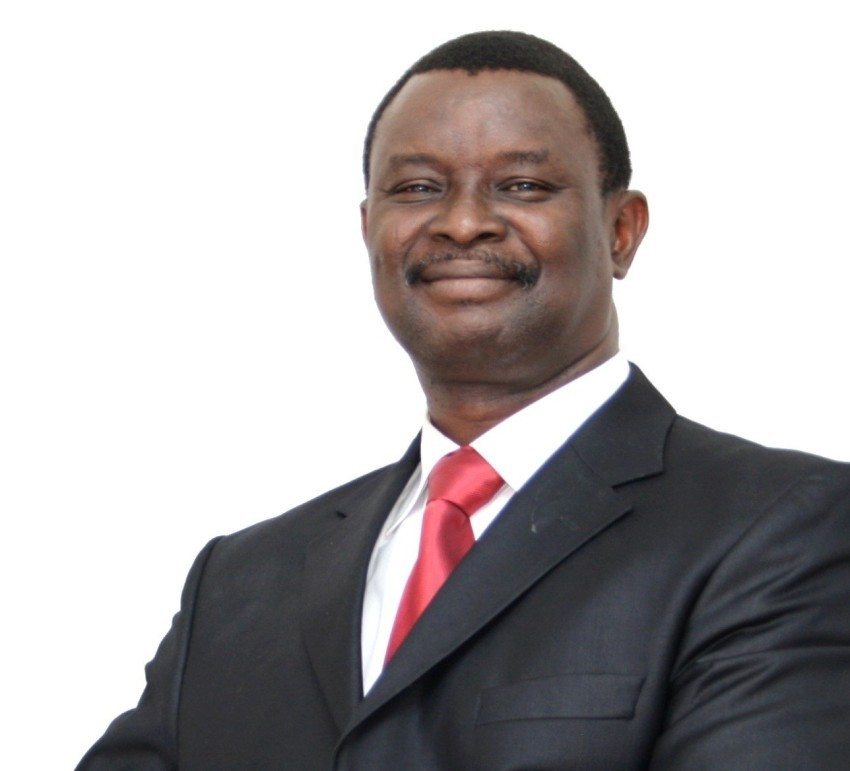 https://www.instagram.com/p/B9ikArYnYei/
Evangelist Mike Bamiloye of Mount Zion Drama Ministries has said that career and other things are putting couples asunder.
In a post he shared to his Instagram account, the Christian movie maker noted that families have become more mobile due to economic reasons and shared also that employment and jobs are ensuring now, than before that couples are apart.
He wrote:
"Today, career is putting couples asunder. Business and desire to travel abroad is putting couples asunder. Today, employment and jobs are creating separation between married couples."
READ ALSO: Why Some Men Want Their Wife To Die- Clergyman, Mike Bamiloye
Recently, Mike Bamiloye also opined that some men want their wife to die so they can get married to another woman. Giving reasons why some men have such hope, Bamiloye stated that they realized they made the wrong choice getting married to their wife.
See the original post: