Woman Shares Painful Story Of Her Sister Who Waited 7 Years To Have A Child Only To Die Hours After Welcoming A Set Of Quadruplet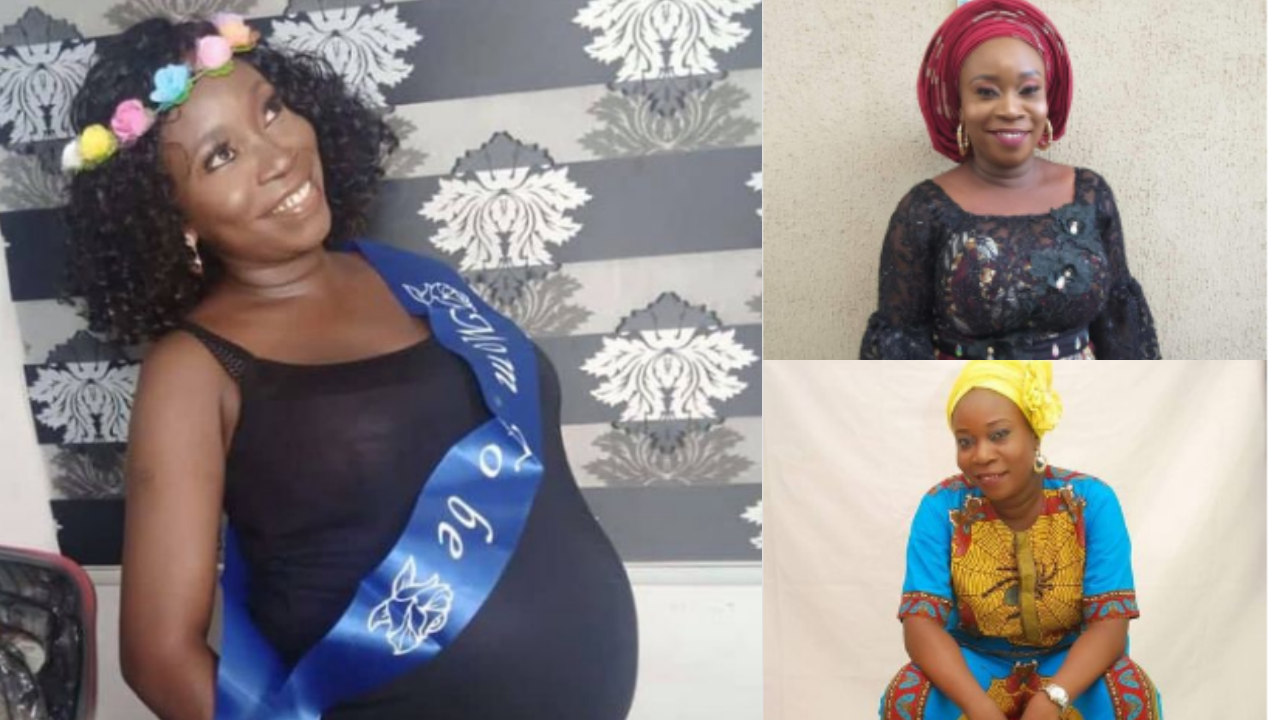 A Nigerian family has been thrown into mourning after their daughter, Adedotun Afusat Feyisara, who waited for a child for seven years, died hours after she welcomed a set of quadruplet on Tuesday, August 25.
The 35-year-old trader, according to SaharaReporters died on Tuesday at the Institute of Maternal And Child Health popularly known as Ayinke House located within the premises of Lagos State University Teaching Hospital in Ikeja.
A sister of the deceased, Olawale Adedotun Oluwatomisin, also confirmed the story when she shared the sad story on Facebook.
READ ALSO: Anambra Couple Welcome First Child After 21 Years Of Marriage
According to Olawale, late Afusat welcomed her quadruplets, three girls and boy, on Tuesday which was also her 7th wedding anniversary.
"Adedotun Afusat Feyishara, you came like a flash and you left without saying goodbye. You gave birth to 3girls and a boy on the day of your wedding Anniversary and you left same day death why why

Words can't describe how wonderful u are, A great listener, my fashionista, my gist partner, A shoulder to lean on in the time of worries,

My confidant, A sister like no other,I never for once imagined using your pics for obituary but God knows best.

God took you and gave us Quadruplet(3girls and a boy) you will forever be remembered.

I love you sis and I will always do, still we meet and part no more.

RIP Fadimu Feyishara Afusat Ajoke Ade omo Adedotun"
Oluwatomisin wrote.
See screenshots of the post:
Friends and family members have taken to social media to express shock at her sudden demise.