Lagos Pupils In Primary Six Will Not Be Writing The Common Entrance Examinations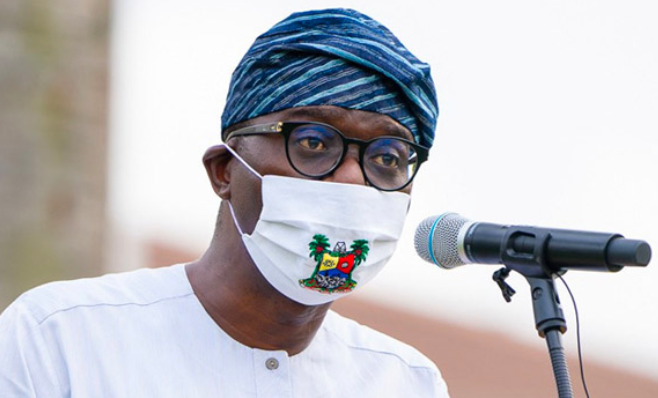 Assistant Director, Public Affair, Lagos State Examination Board, Mr. Fatai Bakare,  has said primary six pupils who are expected to transit to Lagos State public junior secondary schools will be assessed based on their continuous assessment scores.
This was in response to an online complaint by some parents on an educational platform. The parents had paid for common entrance but were later informed that pupils would no longer sit for the examination due to the coronavirus pandemic.
READ ALSO: Why Only Academic Subjects Is Not Enough For Children, Says Commissioner For Education
A parent, Rufus Auguster, said,
"I registered my daughter for the Lagos State common entrance examination but it was postponed due to the pandemic.

Only for the headmistress of the school to inform  me that the state  is no more writing the examination and that they are to use continuous assessment  to issue them the testimonial.

Please I need better information in respect to this. What bothers me most now is not the money I paid but my girl is not a pupil of that school, is this not examination malpractices that we kicked against?"
In his response, Bakare said:
"The governor, Mr. Babajide Sanwo-Olu, has announced in one of his briefings during the outbreak of COVID-19 that the primary six pupils transiting to Lagos State public Junior Secondary Schools in the state will be assessed based continuous assessment scores.

"In line with the Governor's view, Lagos State Examinations Board requested the Public and Approved Private Primary Schools in the state to forward their Pupils CAS for the year 2020 to the Board for onwards processing to the Lagos State Universal Basic Education Board for the placement of all duly registered pupils into the state Public Secondary Schools.

"I want to intimate you that the Approved Private Schools that registered with the Exams Board have been calling to come for their CAS Scores which would be taken to SUBEB for necessary action.

As I am talking to you SUBEB has concluded all necessary arrangements with regards to the placement of pupils."
Source: Punch