See Pakistan's Progressive New Law Against Rape Offenders That's Likely To Improve Quality Of Life For Women In The Country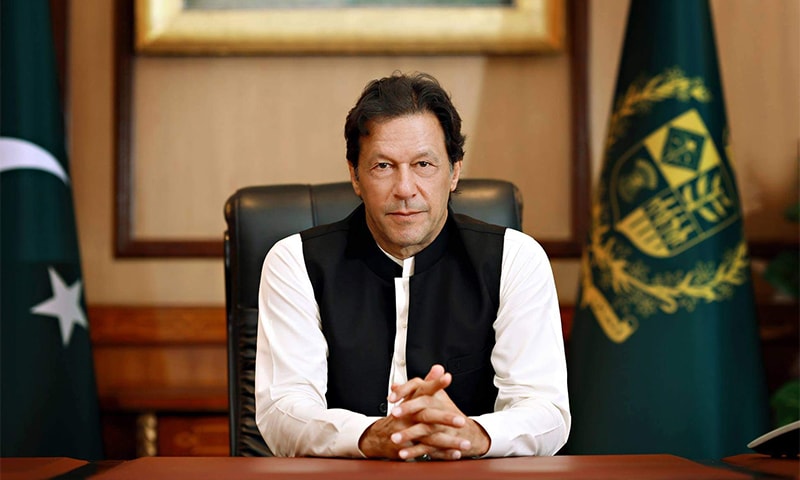 Pakistan's Prime Minister, Imran Khan has reportedly approved in principle a law on chemical castration of rapists in the country.
Local reports said Mr. Khan approved the law which would also fast track sexual assault cases during a federal cabinet meeting on Tuesday, November 24th. But Pakistan's government is yet to make an official announcement.
READ ALSO: El-Rufai Signs New Law To Castrate and Remove Fallopian Tubes Of Male and Female Rapists In Kaduna
The decision was made after the law ministry presented a draft of the anti-rape ordinance at the meeting.
According to GeoTV, Kahn said in the meeting:
'We need to ensure a safe environment for our citizens.'
He reportedly said the legislation would be clear and transparent with strict enforcement by officials. The draft legislation is expected to increase women's role in policing and improve witness protection.
Kahn said rape survivors will be able to register complaints without fear and will have their identities protected by the government.
Pakistan has witnessed an increase in incidents of rape since 2018 when a serial killer raped and murdered seven-year-old Zainab Ansari in the eastern city of Kasur in Punjab province.
Cases of sexual harassment and violence against women in Pakistan have also been on the rise with nearly 1,000 women being killed each year in so-called 'honor killings' for allegedly violating conservative norms on love and marriage.