FCT Minister Mohammed Bello Warns Of Imminent Lockdown In Abuja Over COVID-19 Second Wave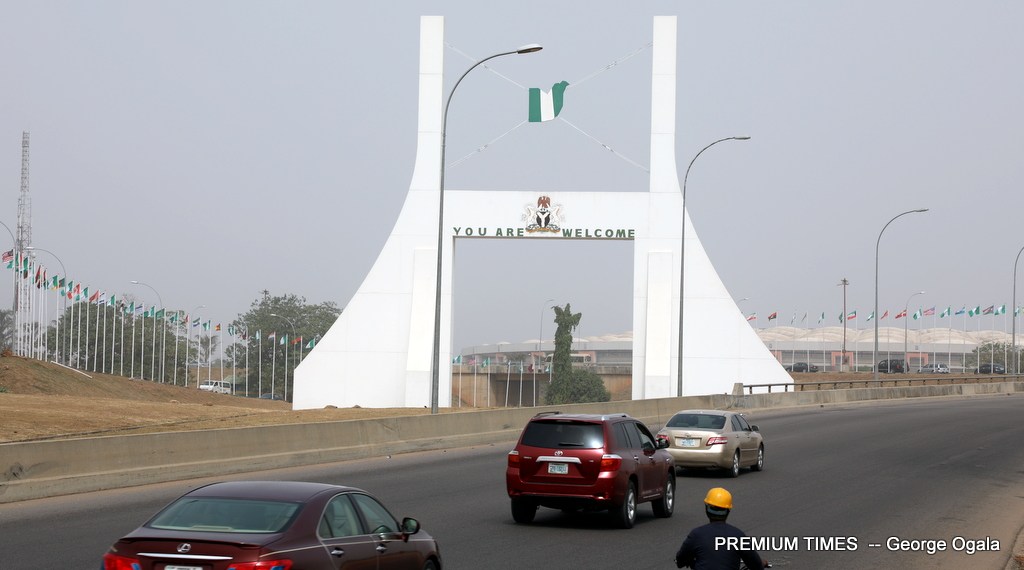 The Federal Capital Territory Minister, Mohammed Bello, says Abuja faces an imminent lockdown over fears of COVID-19 second wave, PUNCH reports.
The FCT minister revealed this on Monday, at the emergency stakeholders' review meeting, on the 2nd wave of COVID-19 pandemic, noting that residents have continued to disregard set health protocols.
While bemoaning residents' non-compliance to public advisory as it relates to COVID-19 safety protocol, Bello warned that the second wave of the virus is deadlier as lives are already being lost to the pandemic in Abuja.
The minister appealed to residents to adhere to all stipulated protocols and guidelines, to prevent the spread of COVID-19 virus.
He noted that by adhering to safety measures that include consistent washing of hands, social distancing, wearing of face masks and use of hand sanitiser, they would be saved from infection and another round of lockdown, which could be detrimental to the city's economy.
READ ALSO: Nigerians On High Alert As Second Wave Of COVID-19 Hits Kwara State
 Meanwhile, several countries across the globe are presently experiencing the second wave of COVID-19 pandemic. Also, new COVID-19 cases have been on the rise since early December in Lagos and Abuja.
As of today, the Nigeria Centre for Disease Control has registered 201 new infections of COVID-19, bringing the country's total confirmed cases of the disease to 73,374.
With the health agency noting that no death from the virus has been recorded in the country in the East 24 hours, the total number of deaths still stands at 1,197.