Ubi Franklin Charges Other Men On The Importance Of Vulnerability & Letting Out The "Pressure"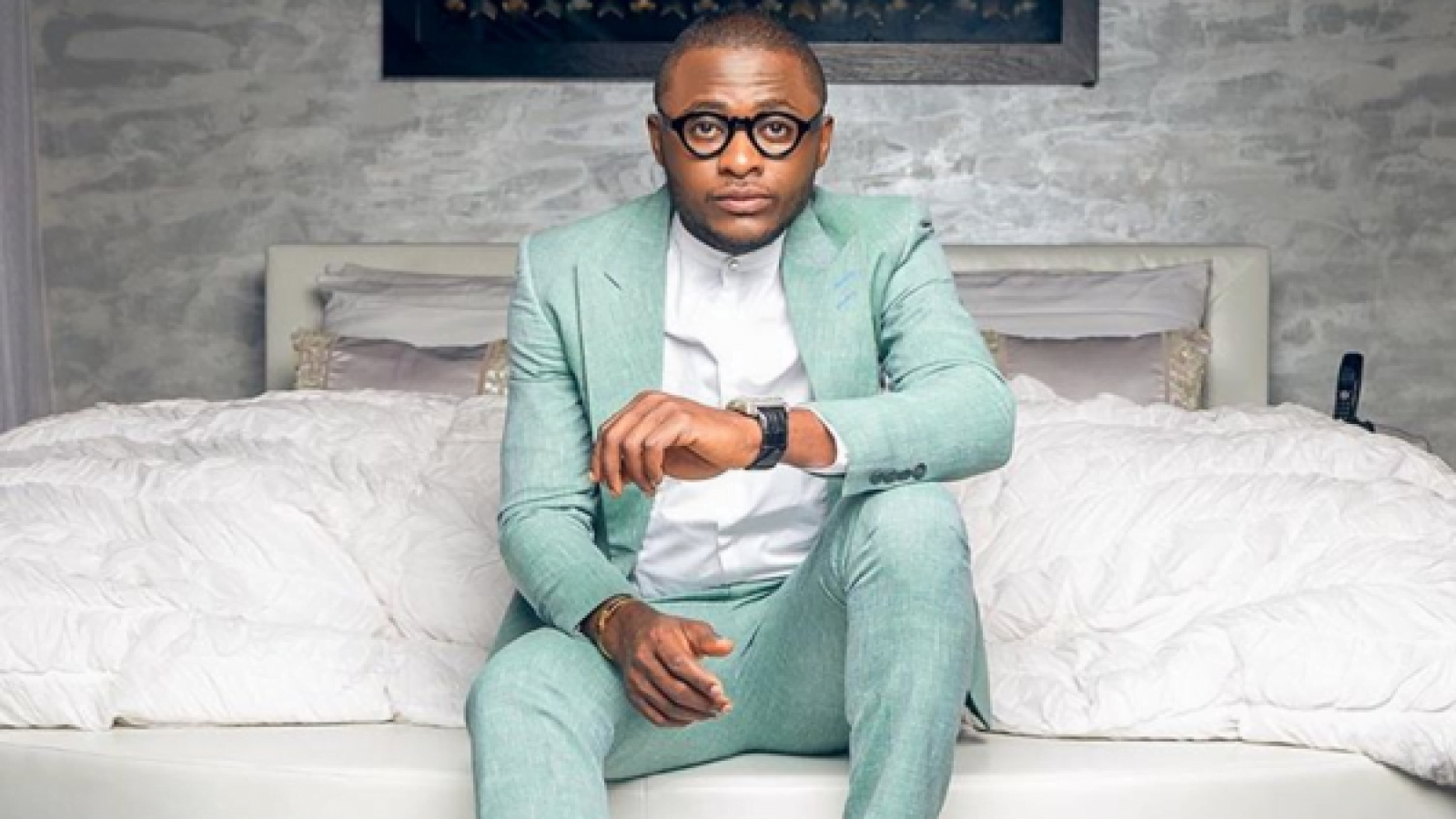 The founder of record label Made Men Music Group, Ubi Franklin has advised men to stop hiding their tears and emotions. The controversial businessman who has himself being quite open about his personal struggles, especially  about how having his four children by four women takes a toll on his emotional well being told men in an Instagram post to quit acting strong all the time , and let the pressure out.
According to the Ubi, men should be free to cry when they want to and talk to someone when they have to. He also asked to not be judged for having the courage to speak up while many others are too afraid to do same.
READ ALSO: After Fathering Four Children With Four Women, Ubi Franklin Appeals To Younger Men To Not Make The Same Mistake
In his words;
"I have decided never to hide how i feel as a man, there is nothing like "Are you not a man"? If i want to talk about my fears, Let me do that.

Do not judge me, too many are broken, too many are scared of speaking up.

Pressure builds in silence.. If a man cheats, men are scum and if a woman cheats, the man made her cheat?

Men and Women are not competing for anything, Let men speak up, when they are going through domestic violence, blackmail, being cheated on, being stolen from, Oppressed.

Speak up Guys.. Talk to someone.. Too many men are depressed.. Pressure builds in silence"
See a screenshot of his post