Do You Agree With This Nigerian DJ That Women Who Falsely Allege Rape Should Get Jail Sentences?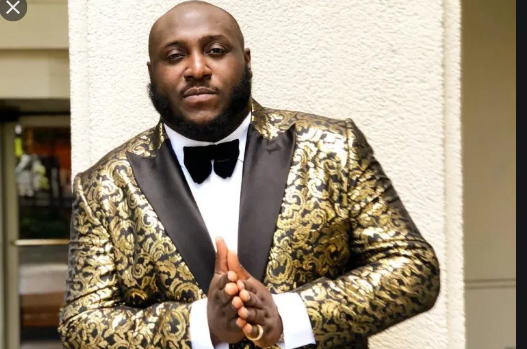 Popular Nigerian Disk Jockey, DJ Big N, is of the opinion that women who weaponize sexual abuse should be given the same treatment as actual rapists.
He shared this opinion in an Instagram post where he called it despicable that vindictive women would make false allegations of rape against a man whom they have had a fall-out with.
READ ALSO: Death Of Young Man, Izu Madubueze Highlights The Ills Of False Rape Accusations
According to him, a friend of his was almost sent to jail in the UK after a lady whom he had sex with lied that he raped her.
Read his post below:
It's downright Despicable. Too many brothers serving time cos of some ladies. Had a friend who almost served time in the UK.

Why did the girl call police and say he raped her?? Because after they had sex, he went to the toilet to call his main Chick.

I know that might hurt, but unfortunately it's not illegal.

It might be irrational or immoral. 2021, y'all women need to stop this.
See a screenshot of his post below.