'62,000 Schools In The Country Are Physically Porous' – Minister Of Finance, Zainab Ahmed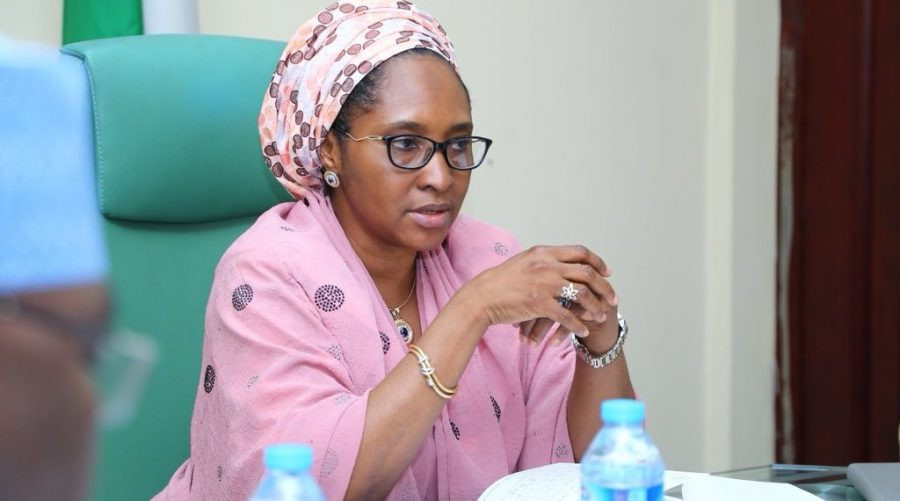 Minister of Finance, Zainab Ahmed has said that about 62,000 schools in Nigerian are susceptible to attacks.
The minister, according to NAN disclosed this on Tuesday April 20 at a programme tagged 'Financing Safe Schools: Creating Safe Learning Communities'.
Ahmed who said that government will come up with a national plan to provide a conducive and safe learning environment for school children, also revealed that they will be working with the private sector to achieve this goal.
According to the minister:
"62,000 schools are physically porous and this is a very large number. This is not to say that building a fence actually stops abductions.

"We must also educate children, teachers and communities and put alarm systems in place. Like the head of civil defence says, educate the communities to know what to expect and identify telltale signs of abduction.
READ ALSO: Why Only Academic Subjects Is Not Enough For Children, Says Commissioner For Education
"We will come up with a national plan and use it as an instrument to mobile resources. We will also reach out to private sector in Nigeria, show them the plans and let them select which part of the plans they would be happy to contribute to or actually implement by themselves.

"If a business decides to go and build fence in schools or equip them with IT devices, that would be very much welcome.

"We must continue to appeal to our development partners that already have programmes that are designed to intervene in schools and hopefully create more programmes.

"We will make sure that funding is provided in the national budget and budgets of relevant ministries, departments and agencies (MDAs). We will also work with our colleagues in the state governments to make sure similar provisions are made in their budgets and local government budgets.

"We must come together to renew/reimagine the federal government's commitment to ensuring safe schools. This process must be government-led, it must be strategic, it must result in a multi stakeholder framework & plan of action that ensures sustainable financing."