"You're Wrong" – Delta Governor's Aide, Ossai Success, Comes For Omotola After Her Statement On Women Without Income & Marriage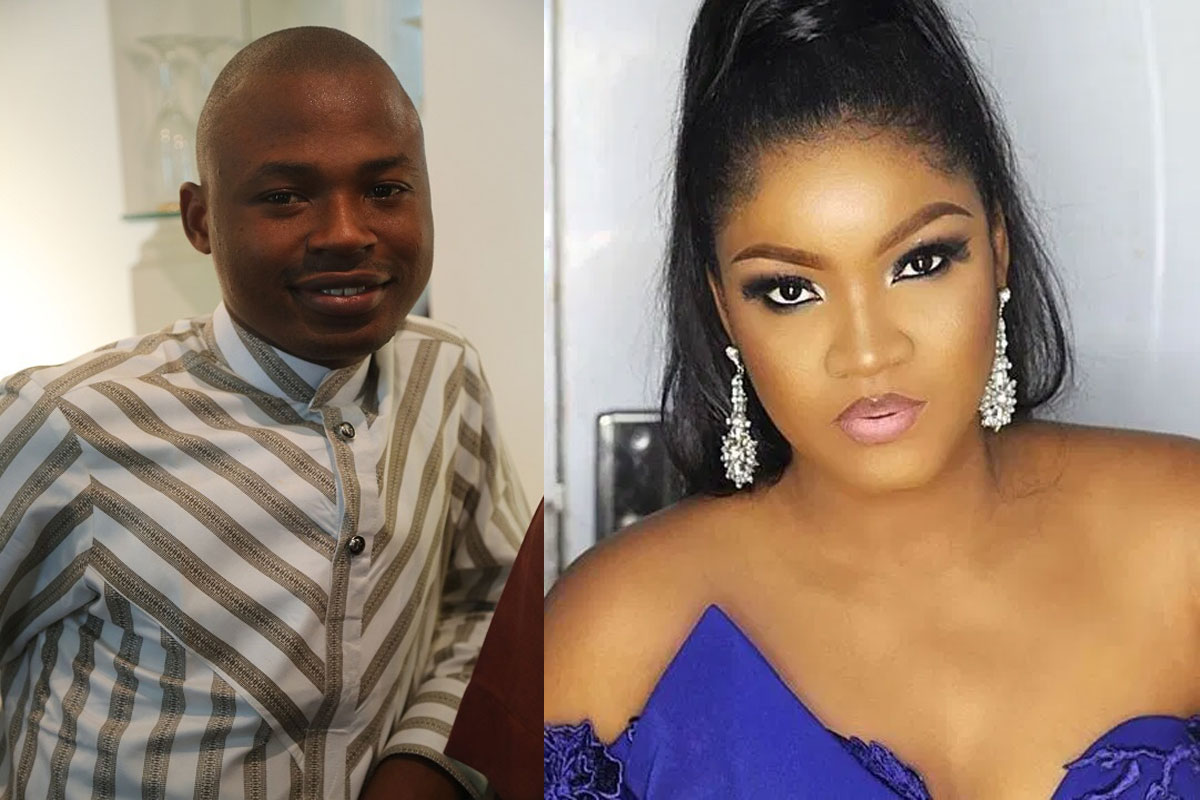 The media aide to the governor of Delta State, Mr. Ossai Ovie Success, has trashed the recent advice veteran Nollywood actress, Omotola Jalade -Ekeinde gave to single ladies about financial stability before marriage.
During a recent interview with BBC Yoruba, the mother-of-four had advised ladies to be financially stable before going into marriage as she was a millionaire before she got married to her husband at age 18.
The veteran went further to say any woman who is considering marriage without being financially stable is automatically preparing herself to be imprisoned in the union, adding that such woman will suffer in the marriage.
In addition, she said she was not going to let any of her children marry when they don't have a good financial foundation but Ossai Ovie has a contrary opinion clearly stating that money does not make one ready for marriage.
Taking to his social media page, he wrote:
READ ALSO: Relationship Blogger, Joro Olumofin Dishes Relationship Advice, Counsels Women On Being Financially Dependent Before Marriage
"Dear Omotola Jalade, I just saw your interview about ladies becoming financially stable before going into marriage. Personally I think you are wrong in your advice to ladies.

You said you were a millionaire at the age of 18 and you were ready for marriage. You got married at the age of 18, I am not disputing that fact but telling us you were ready then is a big lie.

99% of the People who got married then at the age of 18 were neither forced or were not ready. I don't think money makes one ready for marriage.

I am not against women being financially stable but in a situation when a woman is ready for marriage and not financially stable, I don't think she should wait till she is financially stable before going into marriage.

The Bible said "He who finds a wife finds a good thing and obtains favor from the LORD." The Bible Didn't say he that finds a financially stable woman obtains favor.

So please let's get things right and let's avoid pushing ladies into late marriage because of financial stability.

A woman can be financially unstable before getting married and her marriage can still be a success. A woman also can be financially stable before getting married and her marriage can still be unsuccessful. So it is not about Money."