Nigerian Woman Speaks Frankly To Parents As She Addresses The Major Role They Play In Modern Day Prostitution And Increase In Side Chics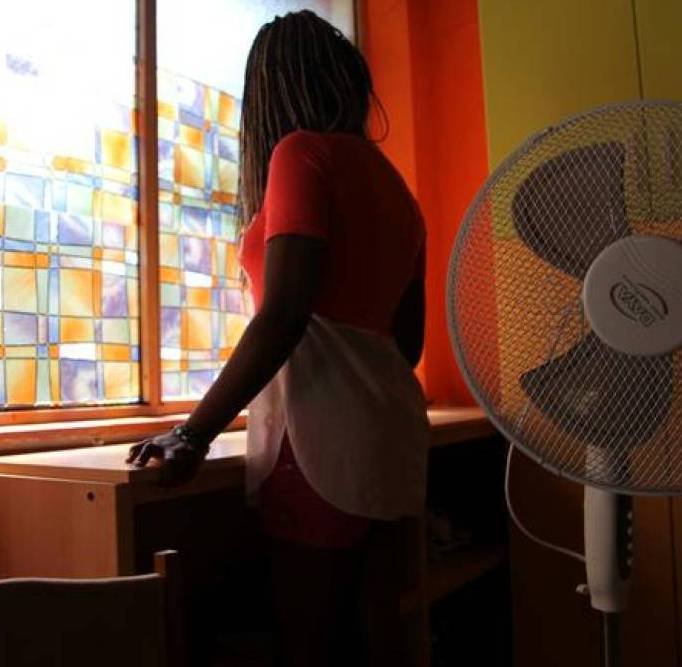 A Nigerian woman has observed that prostitutes and side chics are abundant in our contemporary times because a lot of parents have failed woefully to admonished their daughters from embarking on such adventures so long as they bring money home.
She explained that most women know that their daughter's are low key prostitutes and even know the men and married men they sleep with, but don't care so long the daughters bring money home.
The woman wonders why a mother will not quiz her young daughter who brings home an expensive phone or buys  expensive dresses when she fully knows her daughter doesn't have a legit financial means to buy such items.
The woman spilled out her thoughts on social media where she substantiated her theory by saying parents often saddle their children especially the females by reminding them of expired house rents, shortage of food at home and a lot of more which often put them in such situations.
READ ALSO: Women Who Date Older Men For Money Share What It's Really Like In Shocking Confessions
In her words;
"One day we will discuss of the role many parents play in modern day prostitution.

Many women know their daughter sleep around for money. Some even know the married man she sleeps with (many girls are that close with their mum), they don't care as far as she's bringing money home.
20 year old in YabaTech comes home with phone of 400-500k & instead of asking questions parents go de pose for picture?

One girl I know was going to see abroad returnee for genital collision. Her mum agreed to help her lie to real boyfriend, that her phone fell inside water…real boyfriend even sent money for another phone.
READ ALSO: Mother of Two Dates Rich Sugar Daddies for Money │ Wants Her Children to do the Same
Many girls on this app their parents complain to them about family needs like house rent, expecting them to do something about it, even when her parents know she's not earning. One asked her daughter "Don't you have boyfriends?"