'Even If A Woman Slaps You, Don't Slap Her Back' -Reno Omokri's Nugget Will Proof Useful For All Men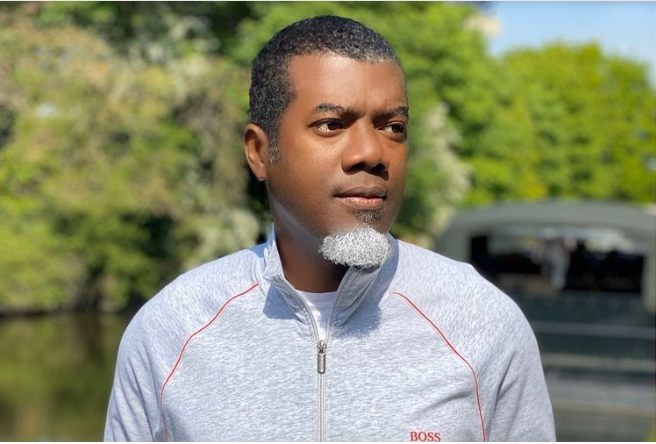 There are times we hear about women being battered by men and assume she triggered him to do so. However,  violence or abuse should never be condoned and should be a source of concern to all and sundry.
In one of his recent nuggets on Twitter, former presidential aide and author, Reno Omokri has advised men never to hit a woman during an argument even if she hit them first.
According to the married dad-of-three, nobody wants to hear the woman was the first to hit the man, all they will say is a man hit a woman and this act could land the man in a serious trouble.
He gave this piece of advice on his Twitter handle, writing:
"Even if a woman slaps you while arguing, don't slap her back. Nobody remembers whether a woman slapped a man first. All they will hear is that a man slapped a woman. What can her slap even do? But your slap can do much damage. To you. Not her!"
Below is the screenshot…