Celebrity Dad, Rotimi Salami Tells Fellow Men The Only Time To Carry Out DNA Tests On Their Kids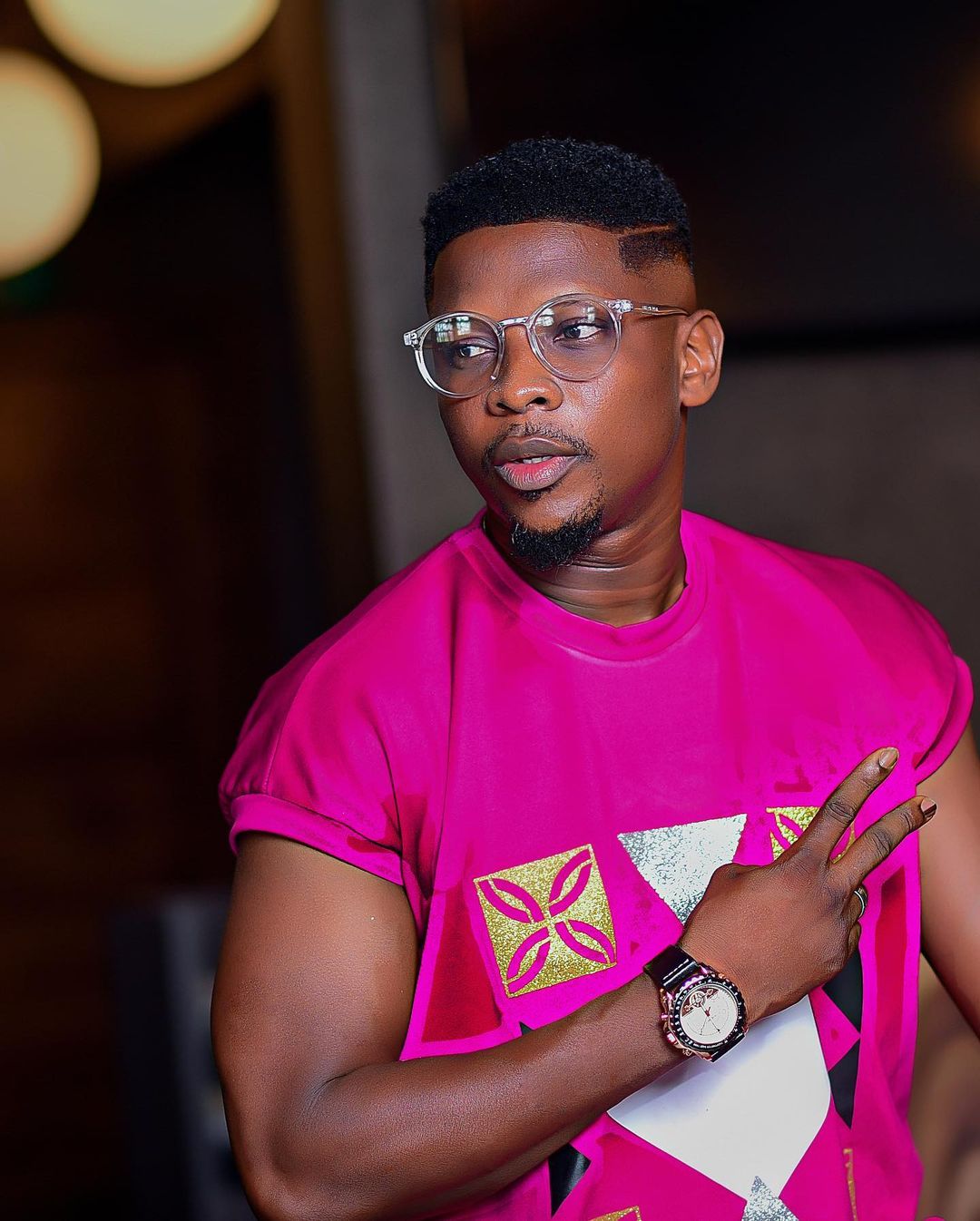 Talented Nollywood actor, Rotimi Salami has dropped his two cents on the trending DNA conversation and quite a number of people have agreed with his opinion.
The married dad-of-two, in a post on shared on his Instagram page, stated that it isn't important for a father to carry out a paternity test to check if his children are biologically his.
According to Salami, the only time a DNA test is important is if there's another man claiming to be the father of the child. Salami then went on to define who a father is and in his words, a father is someone who raised a child, not the person who gave the sperm.
He ended his post advising fathers to save themselves the heart attack of knowing the paternity of their children so as to protect the child's emotions too.
READ ALSO: Discussing Children's Paternity On Social Media -Here Are The Dangers Experts Want Parents To See
Below is his full post….
"I honestly think DNA test is not important unless someone is dragging your Child with you. If you have a child you re raising u don't need to go finding out the paternity, every child is your child.

A father is someone who raised a child, not necessarily the sperm giver. Save yourself the heart attack and protect that child's emotions too."
ALSO READ: Nigerian Dad, Chidi Okafor Explains Why He Gave Up On Carrying Out DNA Tests On His Four Children