Clergyman, Kingsley Okonkwo Sparks Debate With His Post On Marriage: 'Nowhere Does The Bible Say Marry Who You Love'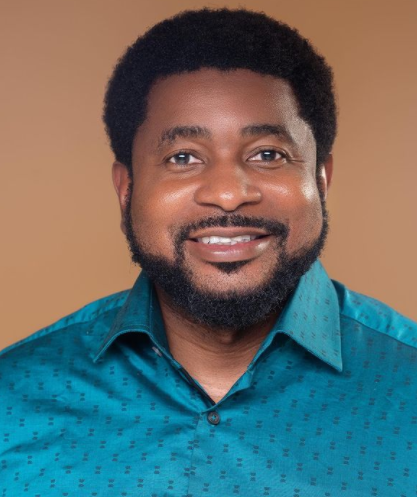 Popular Nigerian clergyman, Kingsley Okonkwo has sparked debate with his comment on the bible's prescription on marriage.
In a post he shared on social media, the married Lagos-based pastor of David Christian Centre noted that the bible never said that people should marry who they love. According to the clergyman, the holy book advised people to "love who they marry".
He wrote:
"Nowhere does the Bible say Marry Who You Love, it says Love Who You Marry."

The man of God, however did not expantiate on his thought and has stirred tons of diverse reactions online. Many interpreted it to mean that the clergyman was saying that people should get married to anyone and after that grow their love for that person as they do life together.
Many felt this is a catalyst for divorce as it would be difficult for people to grow their love for someone they never loved.
Reacting to the pastor's post, a Facebook user wrote,
"This is the reason marriages of these days end easily. How will u marry someone u don't love and expecting to love him or her after marriage, is it not medicine after death. Marry who you love biko".
Another user wrote,
"I think the bible is trying to remind us to always love who we married.. Cos for me I cant marry and love later".
READ ALSO: Singer, Simi Drags Popular Pastor, Kingsley Okonkwo, Following His Controversial Sermon On Women, Men & Sex | He Replies
See more of the divergent opinions below…