UK Set To Lift Travel Bans | See When…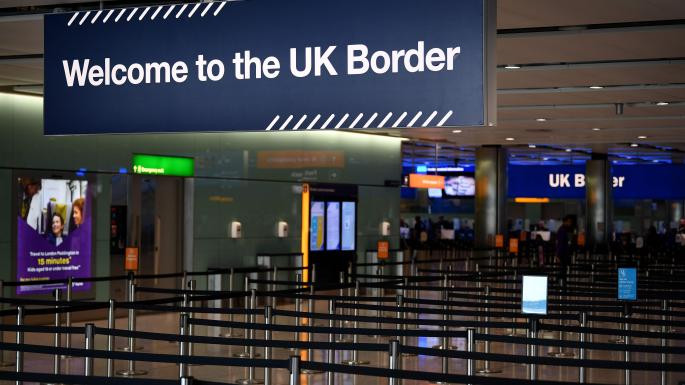 The United Kingdom government has announced that it will be scrapping the travel ban imposed on countries after the detection of the Omicron variant of COVID-19.
According to Daily Mail, the UK transport secretary, Grant Shapps convinced the government that the red list should be replaced with testing for the fully vaccinated. The move is expected to be approved this week.
Recall that the UK government placed a temporary ban on air travel from Nigeria and six southern African countries; South Africa, Botswana, Eswatini, Lesotho, Namibia and Zimbabwe, in a bid to curb the spread of Omicron variant of Coronavirus.
READ ALSO: Omicron: FG Fixes Date To Ban Flights From UK, Canada, Saudi Arabia, Others | Details
The recent decision was reached just days after it was reported that the Nigerian government will reciprocate the travel ban placed on Nigeria over the new COVID-19 variant, Omicron.