'We Mustn't Let Go Our Core Values' -Minister Of Information, Lai Mohammed Charges Parents, Schools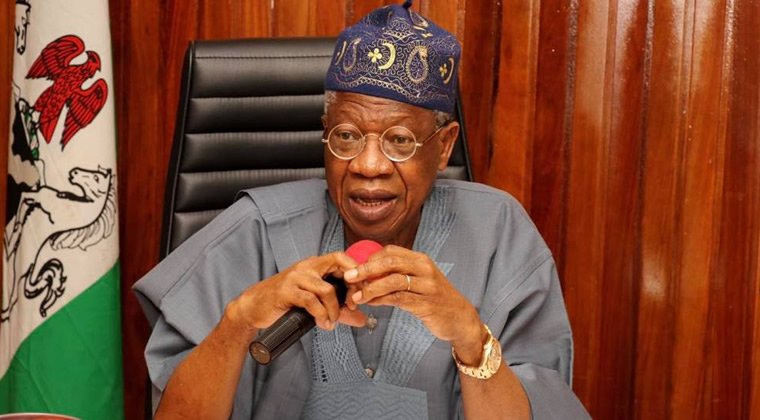 Minister of Information and Culture, Lai Mohammed, has urged parents, schools and other stakeholders to inculcate in children societal core values that have over time helped shape the life and manners of an African child from children in the Western world.
The minister made the call at an event in Lagos. Speaking at the event, the proud grandpa said as much as we accept the modernity that comes with this era, it is important that Africans still hold on to those values that have hitherto been with them.
He stated that rape, incest and other vices are prevalent in Western countries when compared to Africa because of the core values that are strongly upheld in Africa. In his words:
READ ALSO: 7 Top Values Every Child Must Be Taught By Their Parents
"We probably cannot go back living in caves. We know what technology has done. We know the value of modern medicine, but we must take it together with our core values. It is those core values that are very important.

It is those core values that will make the difference between a brute and decent man. That explains why you find that when we talk about rape, incest, on all kinds of crime, it is even more prevalent in the Western world, because, here, there are certain values that are important to us that we must not let go of.

You must bring up your children every time to understand that there are values which they must keep."