Woman, Biliquis@Biliquis_X Narrates How She Handled An In-law Who Insisted She Cooks For Him Herself Rather Than The Chef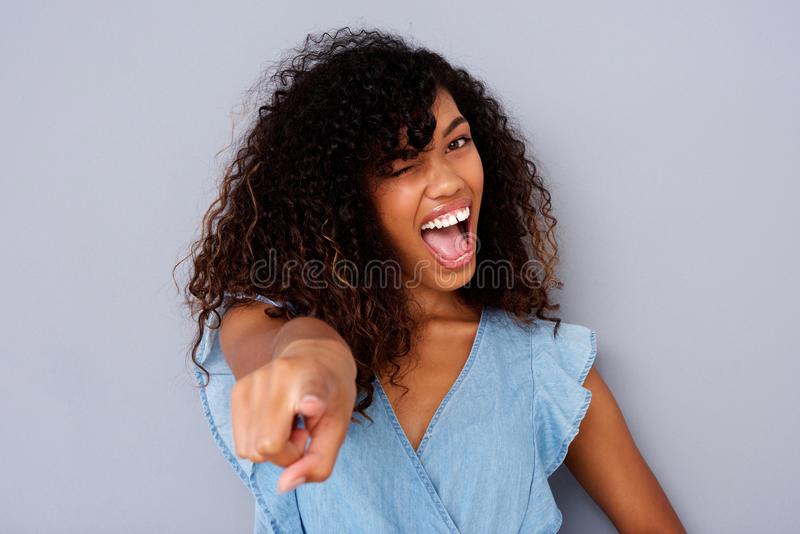 A Nigerian woman has narrated what transpired when an in-law insisted he won't eat what the cook made and asked that she cooks for him by herself.
The woman with the name Biliquis@Biliquis_X on Twitter explained that the in-law visited her house and asked her to cook. When she told him the chef will make the food, the in-law said he won't eat if she doesn't cook by herself.
Upon hearing that, Biliquis said she ignored him and went straight into her room. She added that the in-law called her by 11pm asking if the chef was still available to make him a meal.
Since the chef had gone for the day, the in-law ended up going out to buy suya.
See her post below and a reply from a male user who said the lady is lucky she is not his wife as she would have been beaten if she tried such with his siblings.
"Random: I just remembered the day an in-law visited my house and asked for food and I said the chef will prepare something and he said he won't eat it if I didn't cook it, I said ok and went to my room. He called me at past 11pm to ask if the chef was still around ??

The chef had gone home, he ended up eating suya ?. They've called family meeting because of me again. It's not feminism boss, I'm lazy."
READ ALSO: Nigerian Woman Seeks Advice After Receiving This Text Message From Mother In-Law For Wearing A 'Revealing Outfit' | (Video)