Prank? Dancer, Korra Obidi's Husband Announces He's Divorcing Her Just One Week After Welcoming Their 2nd Child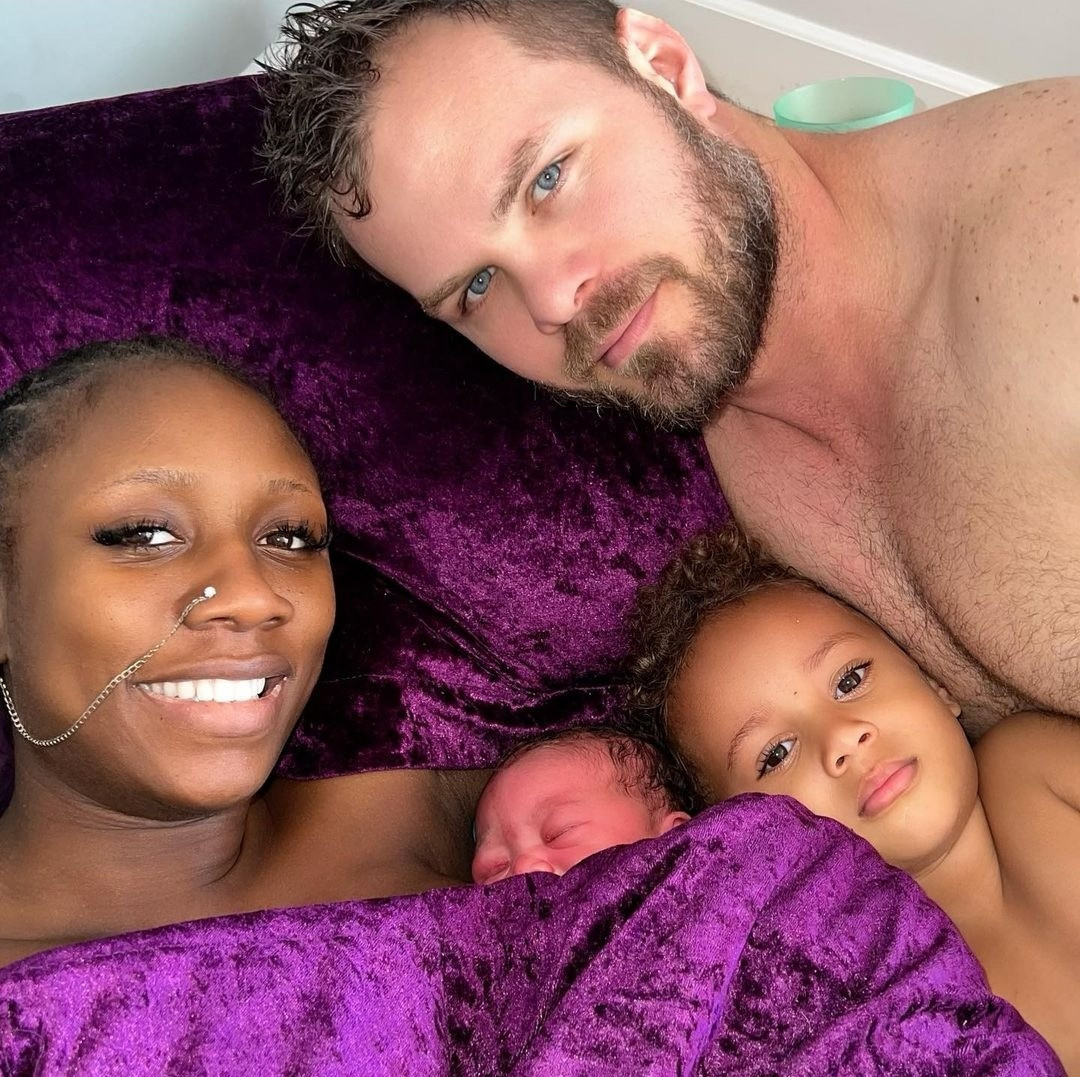 Dr. Justin Dean, an American therapist and husband of Nigerian dancer and musician, Korra Obidi has announced that he's "divorcing" the popular entertainer.
The doctor made the announcement on Instagram, shocking some of his followers, while others think it is a prank as they still have their family pictures on their Instagram pages.
He stated that he was filing for divorce from the dancer as he can't condone being mistreated. He added that he tried his best to make the marriage work until he gave up.
Though he didn't want this, he had to face reality. He further expressed how heartbroken and sad he was over the incident, especially when he supported and loved her with all of him.
Breaking down, he added that he doesn't deserve the way he was treated.
He wrote:
"Korra Obidi and I are getting a divorce. It's over! I won't be treated this way longer. I did my absolute best to make it work. I didn't want this. I did my best. My heart is broken.

"I supported her. I loved her. I don't deserve the way I was treated."
READ ALSO: Nigerian Dancer, Korra Obidi's Husband Shares Intimate Childbirth Photos As He Tells His Experience Catching His Baby Girl During Water Birth
Many thought that his account was hacked or he was playing prank with them and at such, they didn't believe him.
But, he has shared more updates, insisting he is not joking and it is not a prank.
He wrote :
"Not a joke".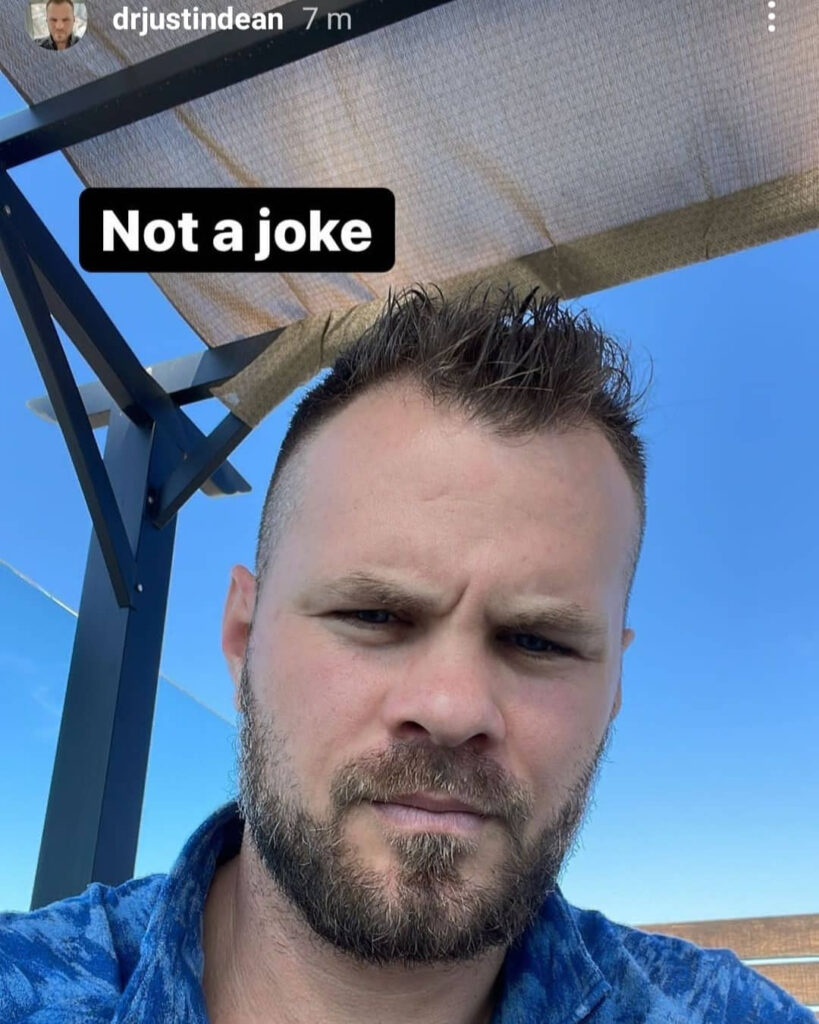 This is no doubt a big blow for the couple who just welcomed their second child. The couple welcomed an addition to their family on March 3rd.
Korra announced the birth of her daughter, Athena Dean, in her Instagram page, who was born through unmedicated natural water birth.
"Welcome the latest addition to the #DeanClan @AthenaDean_,Follow her to see her face. Debuting 9am PST 3/2/22. It was an unmedicated natural water birth on Live Video Facebook by the amazing @thevitalwoman. The most empowering experience was catching my baby in my hands. My family catching her and ushering her to the world."